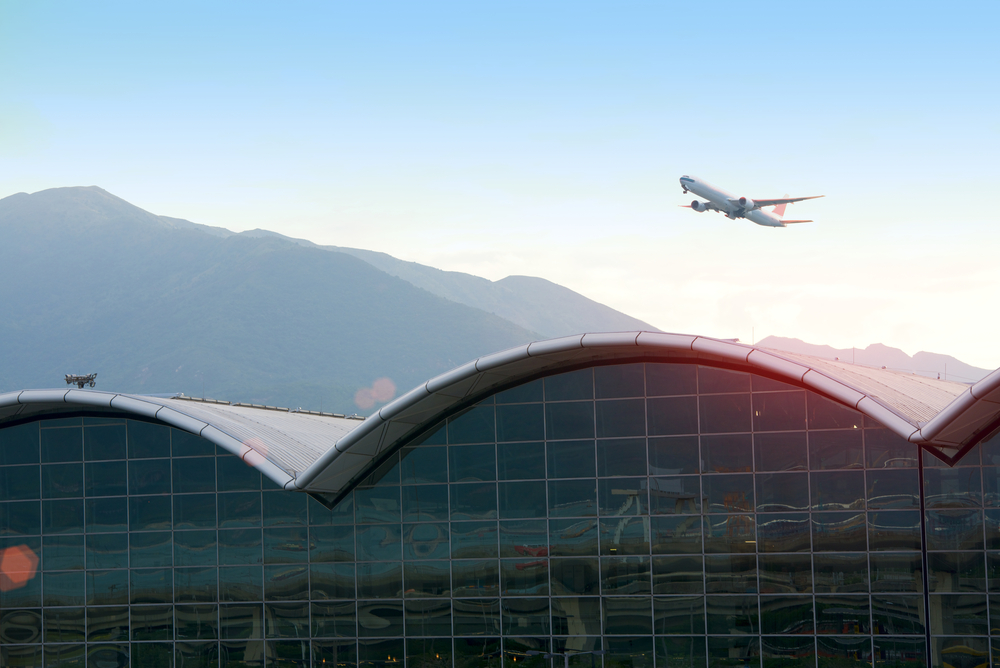 An Irish aircraft leasing company has applied to wind-up HNA subsidiary Hong Kong Airlines. Stellar Aircraft Holding 1 Ltd, a company based in Dublin, has filed a petition in the High Court with an initial hearing set down on May 11. The lessor has an Airbus A330-300 placed at Hong Kong Airlines.
With Cathay Pacific snares the lion's share of Hong Kong airline-relation media attention, smaller carriers based at Hong Kong Airport normally compete for market share out of the airport with Cathay, especially on flights into mainland China and around Asia. Like Cathay Pacific, the almost total shut down of Hong Kong Airport has impacted second-tier carriers like Hong Kong Airlines hard.
The airport's most recent passenger traffic figures cover January and reveal just 71,000 passengers passed through the airport that month. In comparison, the figure for January 2020 was 5.7 million.
As ch-aviation.com notes, the initial court documents don't specify the exact reason behind the petition to wind-up Hong Kong Airlines and the nature of the relationship between the two parties, but unpaid lease payments is one likely scenario.
Read original article