Leisure-focused Chinese online travel company Tuniu said its net revenues declined more than 38% to RMB 73.4 million (USD 11.5 million) in the fourth quarter of 2021, primarily due to the negative impact brought by the outbreak and spread of COVID-19.
Full-year net revenues were RMB 426.3 million (USD 66.9 million) for 2021, down by 5.3% from 2020.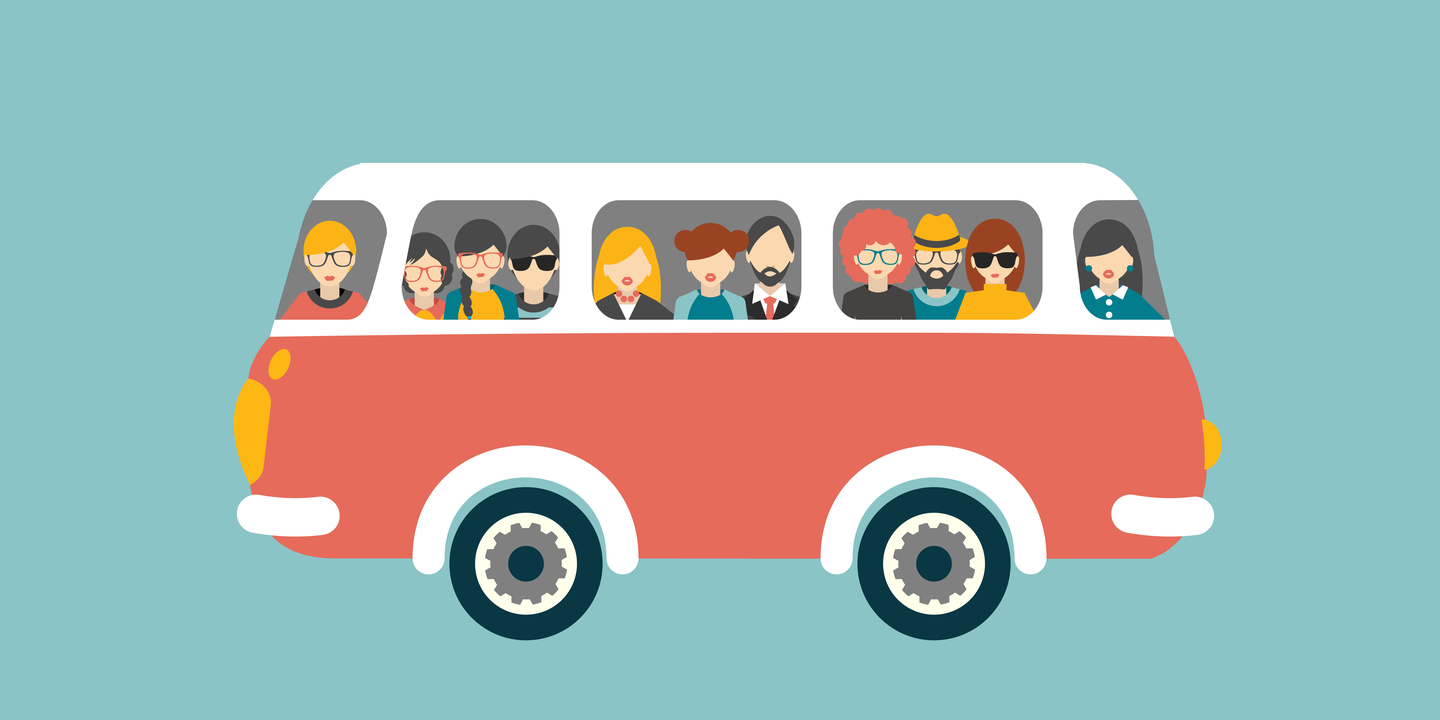 Q4 Revenues from packaged tours last year were RMB 42.8 million (USD 6.7 million), 48.6% less than from the corresponding period in 2020. Full-year revenues from packaged tours were RMB 305.3 million (USD 47.9 million) in 2021, slightly up by 1.0% from 2020, thanks to the growth in revenues from self-operated products.
Net loss was RMB 128.5 million (USD 20.2 million) in 2021, compared to a net loss of RMB 1.3 billion in 2020.
Mr. Donald Dunde Yu, Tuniu's founder, Chairman and Chief Executive Officer, said that the company's self-operated local tour operators achieved double-digit growth in transaction volumes for the full year and Tuniu continued to leverage integration and digitalization to upgrade its operations.
Tuniu did not disclose the transaction volumes of its self-operated local tour operators.
For the first quarter of 2022, the company expects to generate RMB 34.8 million to RMB 42.5 million of net revenues, which represents 45% to 55% decrease year-over-year.
Read original report