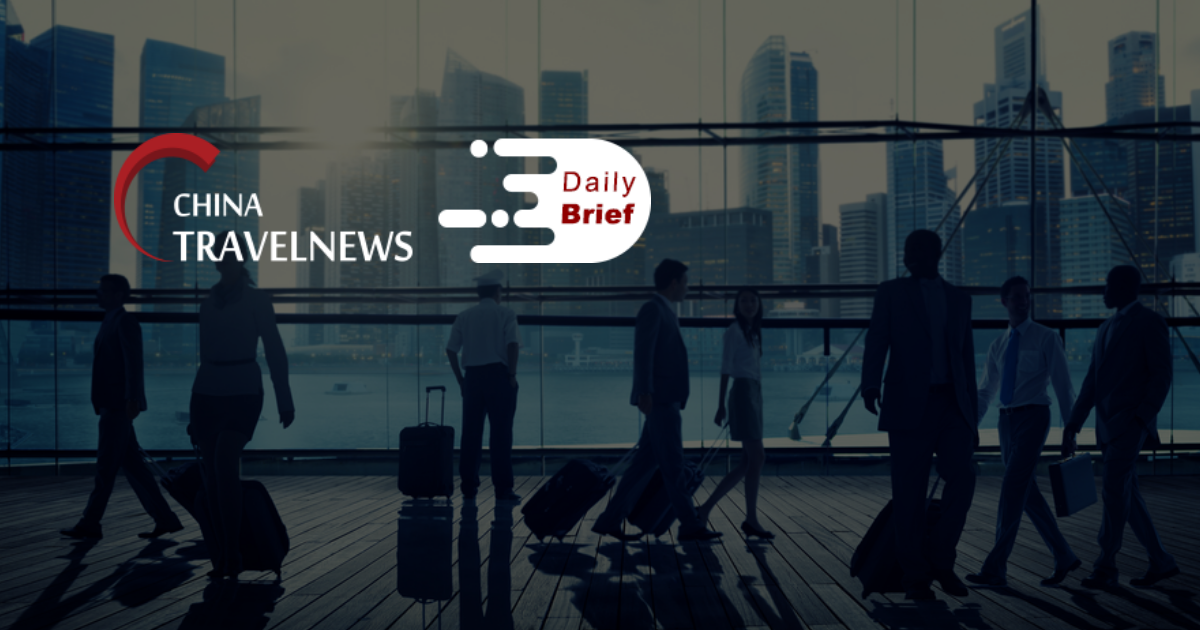 Shanghai shuts schools due to fresh COVID-19 outbreak
>> China's financial hub of Shanghai said on Friday it will close all primary, middle and high schools from March 12 and that students will need to shift to online classes until further notice as part of COVID-19 prevention measures.
HK won't reopen foreign travel until outbreak eases, leader says
>> Hong Kong won't resume international travel until it contains its record-setting Covid-19 outbreak, Chief Executive Carrie Lam said at a briefing Thursday, indicating that any reprieve for residents stuck outside the city since January is months away.
Hong Kong exodus pushes Singapore's monthly foreign visitor arrivals from city to 2-year high
>> The number of foreigners entering Singapore from Hong Kong almost doubled from January to last month, according to latest figures from the Singapore Tourism Board (STB), reinforcing reports of people fleeing the city for its rival financial hub.
Russia says China refuses to supply aircraft parts after sanctions
>> China has refused to supply Russian airlines with aircraft parts, an official at Russia's aviation authority was quoted by Russian news agencies as saying on Thursday, after Boeing and Airbus halted supply of components. Russia's aviation sector is being squeezed by Western sanctions over the invasion of Ukraine, with Russia's foreign ministry warning this week that the safety of Russian passenger flights was under threat.
China domestic air travel demand drops slightly in January
>> Global air travel was negatively impacted by the Omicron disruptions at the start of 2022 but was nevertheless significantly better than at the beginning of 2021. IATA said that industry-wide revenue passenger-kilometers (RPKs) rose by 82.3% year-on-year (YoY) in January 2022, but month-on-month (MoM) RPKs fell by 4.9%.
In China, January virtually erased the YoY contraction in domestic RPKs seen in December, improving from 34.0% in December to -0.1% in January. Air travel improved also on a month-on-month basis – up 2.4% from December. Higher demand ahead of the Chinese New Year celebrations helped to offset the negative impact of travel restrictions aimed to contain small COVID outbreaks.
Two airlines expected to resume direct flights between China and UK
>> After more than one-year suspension of direct flights between China and the UK, two airlines recently announced that they will resume direct passenger flights from middle March following some coordination between transport officials in both countries. On March 3, UK airline Virgin Atlantic announced that it was approved by regulators of both countries to fly two trial direct flights between Shanghai and London in mid-March.
Shenzhou spacecraft good to go for space tourism: says chief designer
>> China's home-developed Shenzhou manned spacecraft could be used for space tourism, and flight condition on the spacecraft has been proved to be safe for passengers, Zhou Jianping, chief designer of China's manned space program, told the Global Times on Wednesday.
Hong Kong shares of dual-listed Chinese companies plunge as US-delisting fears resurface
>> Hong Kong shares of dual-listed Chinese companies including Trip.com Group, Huazhu Group, JD.com and Alibaba plunged in Friday trade after fears of U.S.-delisting resurfaced. Trip.com Group's shares were down by 9% while Huazhu shares were down by 12%. The US Securities and Exchange Commission recently named five US-listed American depositary receipts of Chinese companies which they said failed to adhere to the Holding Foreign Companies Accountable Act. ADRs represent shares of non-U.S. firms and are traded on US1 exchanges.
Didi to halt Hong Kong listing plans
>> Ride-hailing firm Didi Global has suspended preparations for its Hong Kong listing after failing to appease Chinese regulators' demand to overhaul its systems for handling sensitive user data, Bloomberg News reported on Thursday. The Cyberspace Administration of China told Didi executives that their proposals to prevent security and data leaks had fallen short, Bloomberg said, citing people familiar with the matter.