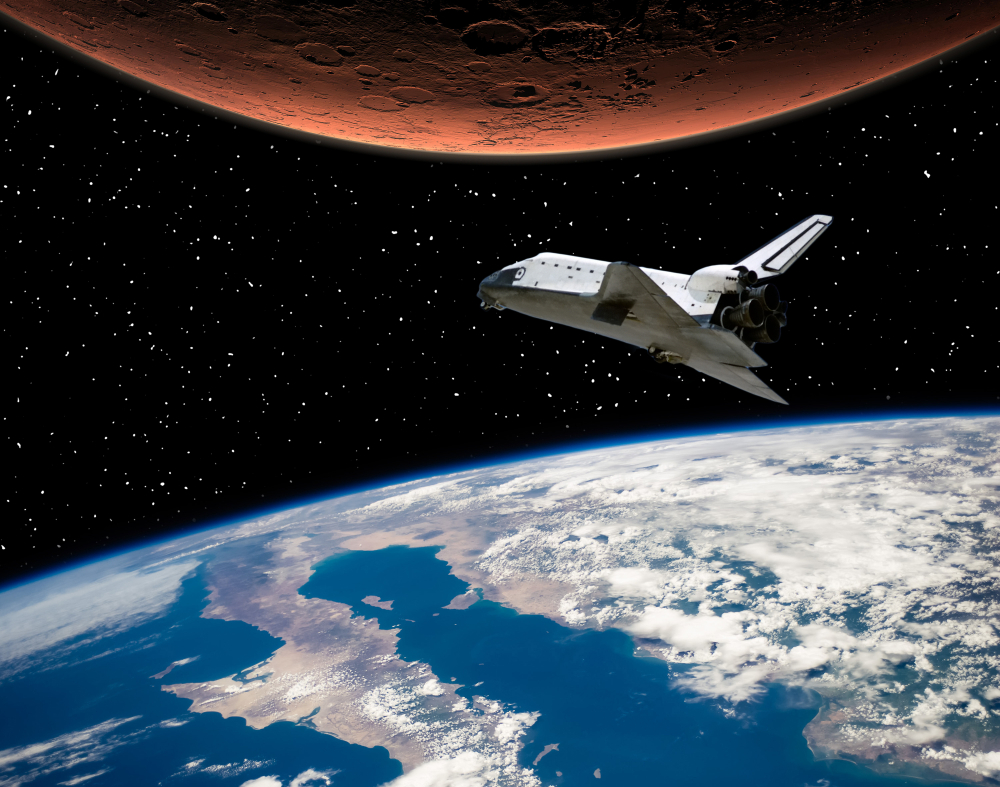 China's home-developed Shenzhou manned spacecraft, whose reliability and safety have been fully verified, could be used for space tourism, and flight condition on the spacecraft has been proved to be safe for passengers, Zhou Jianping, chief designer of China's manned space program, told the Global Times on Wednesday.
Zhou, who is also a member of the 13th National Committee of the Chinese People's Political Consultative Conference (CPPCC), China's top political advisory body, made the remarks on the sidelines of the ongoing two sessions, on Wednesday.
It offers a clear picture of future space tourism in China. His remarks followed a recent disclosure of the possibility of space travel for the general public -- hopefully in the next decade -- by Yang Liwei, China's first astronaut and the current director of China Manned Space Engineering Office and member of the National Committee of CPPCC.
With the development of space tourism during the 14th Five-Year Plan period, the general public in China may have a chance to visit the country's space station in the next decade, Yang said.
Zhou pointed out that China's space station is still in the key technology verification stage and once it is completely constructed, work onboard the craft will focus on science exploration, experiments and application, involving in-orbit payload operation, transfer installation and configuration of new payload.
According to the plan, China will complete the construction of its Tiangong space station by the end of this year, drawing a satisfactory conclusion to the 30th anniversary of China's manned aerospace history.
Read original article