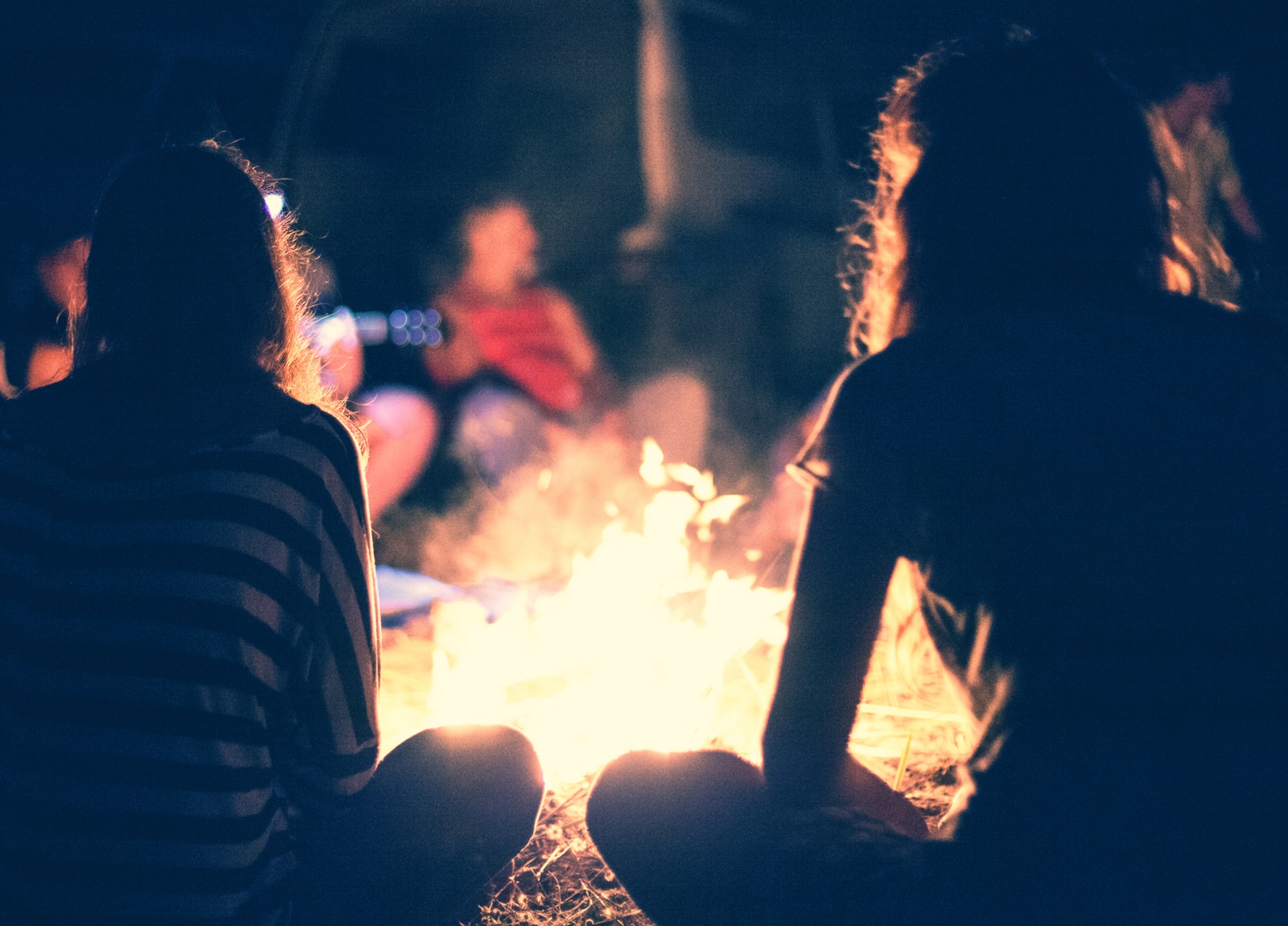 Click to listen to the review:

Trip.com Group launches hybrid work policy as 75% of employees report improved wellness
Trip.com Group announced it will implement a global hybrid work model where employees will be given the option to work remotely on certain days each week from March 1st. With the launch of this new policy, Trip.com Group will become the first internet company in mainland China to implement a comprehensive proactive hybrid work model.
Shanghai investigates Covid-positive alleged illegal border-crosser from Hong Kong
A Chinese national who tested positive for Covid-19 after arriving from Hong Kong is being investigated for illegally crossing the border, authorities in Shanghai said on Friday. Southern China has been on high alert since two people from Hong Kong were arrested for crossing the border illegally and tested positive for Covid-19.
Mainland China to help overwhelmed Hong Kong with Covid fight
China will help Hong Kong to cope with an expanding Covid-19 outbreak by providing testing, treatment and quarantine capacity, Chief Secretary John Lee said on Saturday, adding that there were no plans for a mainland-style lockdown for now. Hong Kong and mainland China are among few places in the world still aiming to suppress every Covid-19 outbreak, but the Omicron variant has proven tough to keep under control.
China's hotel construction pipeline closes 2021 at record high
As seen in the Q4 2021 China Construction Pipeline Trend Report from Lodging Econometrics (LE), China's total hotel construction pipeline at the end of the fourth quarter stands at 3,693 projects, or 700,567 rooms, up 9% by projects and rooms year-over-year. Southwestern city Chengdu leads China's hotel construction pipeline with an all-time high of 144 projects, or 29,485 rooms.
World's largest Legoland opening in southern Chinese city
Last Friday, the Shenzhen Municipal Bureau of Planning and Natural Resources announced that a parcel of land in Nan'ao, Dapeng New District will be the future site of the world's largest Legoland resort. Shanghai will be starting construction for a Legoland this September, with a planned opening date for the first half of 2024.
Singapore adds Hong Kong to 'vaccinated travel lane' list
Singapore has announced plans to broaden its list of vaccinated-travel lanes (VTLs), with Hong Kong to be added to more than two dozen destinations that are already part of the scheme. All travelers using the VTLs no longer need to undertake a costly polymerase chain reaction (PCR) test at Changi Airport or other entry points to the city state. Instead they only need to test negative in a supervised antigen rapid test within 24 hours of arrival.
Klook still winning friends and influencing travel in Japan
Japan is now Klook's biggest market where the local team is seeing strong demand, particularly in the attractions space. The Hong Kong-headquartered travel experience platform is also working on digital solutions for merchants, inking a partnership with Japanese company, E-Tix, the largest b2b ticket solution provider for the museum's category.
Fenbeitong hits unicorn status, raising $140M
China corporate spend start-up Fenbeitong has raised USD 140 million in a Series C+ funding round, becoming the latest unicorn in the China SaaS industry. The funding round was led by DST Global. Existing investors Hillhouse, Ribbit, Stau, Glade Brook, and Bit Rock were joined by new investors including D1 Capital Partners, WhaleRock, Saudi Aramco's P7 Ventures, and Emergence, bringing the total investment raised to date to USD 300 million.
Hong Kong's offline and virtual events platform EventX secures $18M
The virtual event space continues to attract investors in Asia. Hong Kong-based events management platform EventX said it has raised another USD 8 million for its Series B, lifting the total amount secured for this round to USD 18 million. The new injection was led by GL Ventures, the early-stage investment arm of Hillhouse Capital.
Some $535M invested in China's ice-and-snow activity sector in 7 years
Corporate information platform Qichacha's data showed that China had about 21,500 ice-and-snow activity service providers in operation as of January 2022. A total of 3,632 related enterprises were newly registered in 2020, and 3,933 were newly registered in 2021. Snow enterprises secured over $534.8 million in 2015-2021.