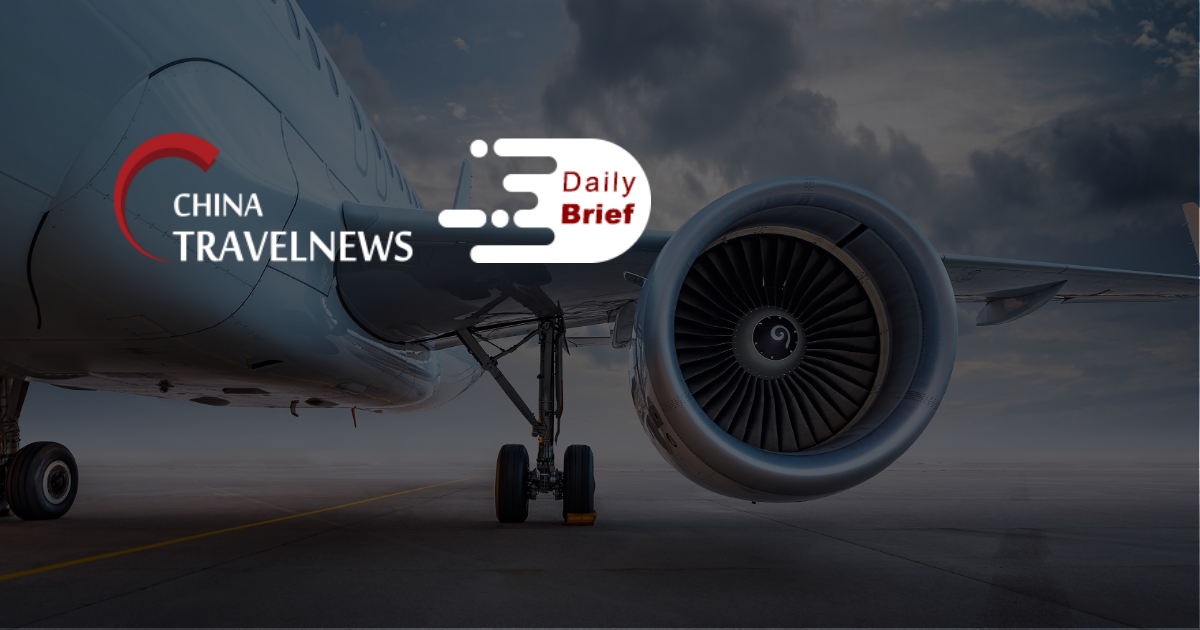 Air China agrees to pay $143,000 US fine over 2018 tarmac delays
>> The US Transportation Department said on Wednesday Air China agreed to pay a $143,000 fine over excessive tarmac delays in 2018 at US airports. The department said Air China had failed to ensure it would not permit an international flight to remain on the tarmac for more than four hours without providing passengers an opportunity to deplane.
Hong Kong sees first Covid deaths in months
>> Hong Kong reported three deaths in Covid-positive patients, the first fatalities in the financial hub since September, as a record outbreak overwhelms hospitals and testing resources, providing the biggest challenge to its zero-tolerance approach to the virus since the pandemic began. The city's current social distancing rules aren't enough to bring the city's record-setting Covid wave under control, and nearly 1,000 residents may die by mid-June if there aren't changes, according to researchers from the University of Hong Kong.
Hainan duty-free sales soar 156% during Spring Festival to $305 million
>> Sales at Hainan's offshore duty-free stores surged by 151% year-on-year during the recent Spring Festival holidays to RMB 2.13 billion (USD 333) million, according to the Hainan Provincial Department of Commerce. For the holiday period 31 January to 6 February, duty-free sales alone grew by 156% to RMB 1.94 billion (USD 305 million), with the balance being generated by tax/duty paid sales.
Marriott International plans further Asia Pacific expansion
>> Marriott International announced its plans to further expand its portfolio across Asia Pacific, targeting to open its 1000th property in the region in late 2022. The company expects to open nearly 100 properties in the region this year. Greater China's affluent population contributes to half of Asia Pacific's total spending on airfare and lodging.
Trip.com: local tourists book nearly 60% of hotel rooms over Spring Festival
>> In its report on domestic tourism during the Spring Festival holiday, Chinese OTA giant Trip.com revealed that nearly 40% of ticket orders were for family trips, and associated expenditure was 31% higher than other segments. With local trips gaining popularity, local guests made nearly 60% of the hotel bookings.
Tencent holds a 7.4% stake in Didi
>> Chinese car-hailing giant Didi reported that, as of the end of 2021, social media and technology group Tencent had a 7.4% stake in Didi.
China's nighttime consumption soars in Spring Festival holiday
>> Nighttime consumption during the week-long Spring Festival holiday in China surged 27.06% year on year, the Economic Information Daily reported on Wednesday. The total nighttime consumption topped RMB 379 billion (about USD 59.5 billion) in the period that ended on Feb 6, accounting for almost 34% of the country's overall consumption during the holiday.