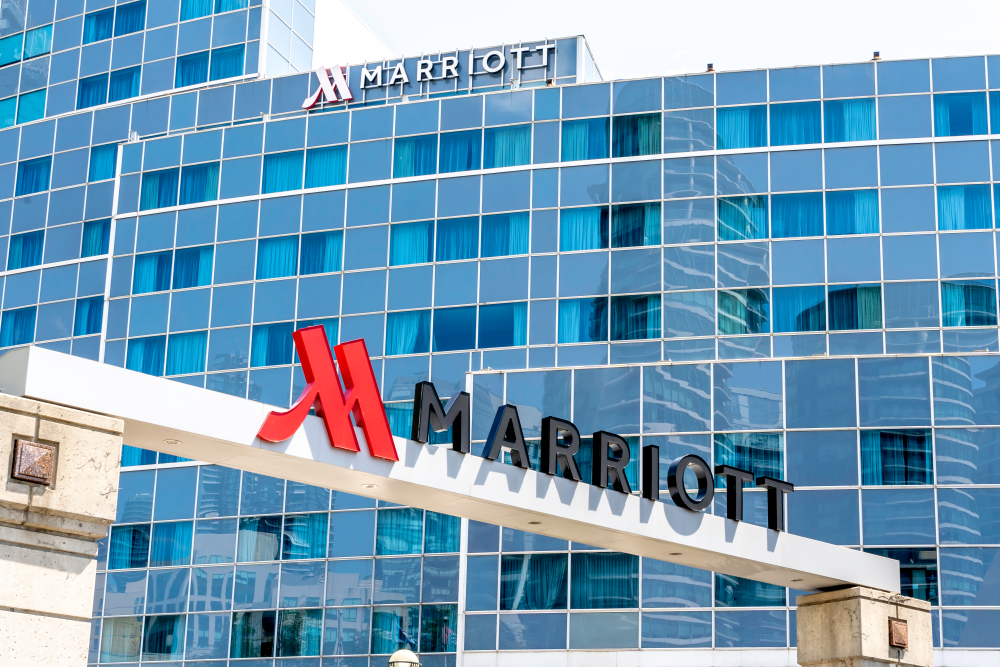 Marriott International announced its plans to further expand its portfolio across Asia Pacific, targeting to open its 1000th property in the region in late 2022. The company expects to open nearly 100 properties in the region this year. With a vision to deliver exceptional and distinctive travel experiences, Marriott is committed to bringing the benefits of good travel to its guests, owners and communities in Asia Pacific.
Craig S. Smith, Group President, International for Marriott International, said, "I am very pleased with our 2021 development results in Asia Pacific. Last year in Asia Pacific, we signed two new development deals a week on average, with deals signed in 13 different markets across the region. This year, we expect to continue to drive demand and growth."
According to research by ILTM Asia Pacific, Greater China's affluent population contributes to half of Asia Pacific's total spending on airfare and lodging. Affluent travelers in Greater China continue to look for luxury travel in new and emerging destinations. Greater China remains an engine for the company's growth, as it accounts for more than half of the company's anticipated luxury openings in Asia Pacific in 2022.
Read original article