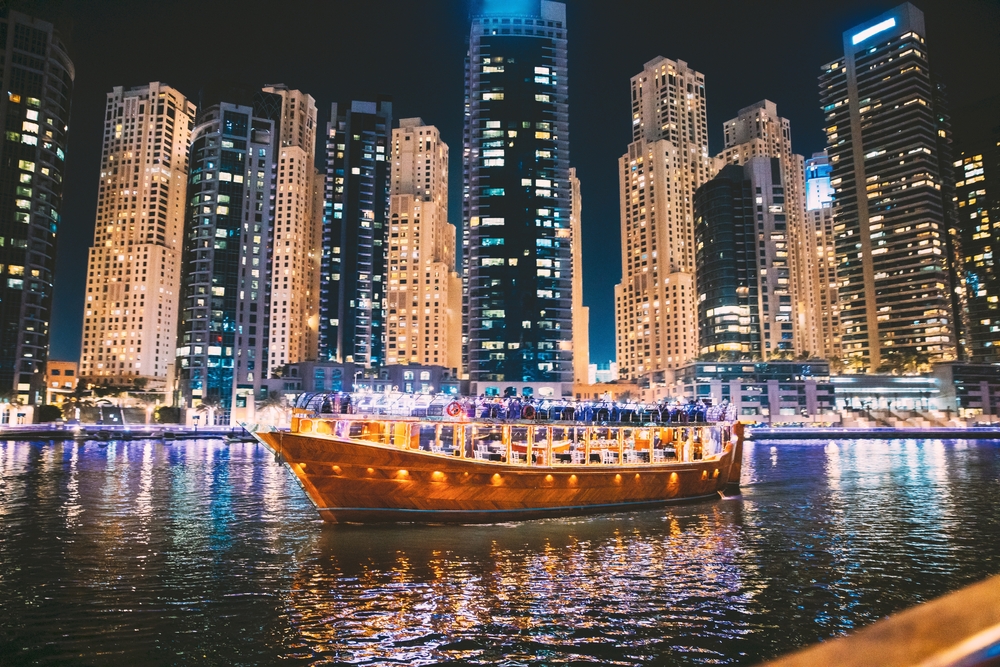 Nighttime consumption during the week-long Spring Festival holiday in China surged 27.06% year on year, the Economic Information Daily reported on Wednesday.
The total nighttime consumption topped RMB 379 billion (about USD 59.5 billion) in the period that ended on Feb. 6, accounting for almost 34% of the country's overall consumption during the holiday, the report said.
China's night economy, which refers to business activities between 6 p.m. and 6 a.m. in the service sector, has registered stable recovery as the COVID-19 epidemic wanes.
In breakdown, nighttime dining consumption soared 28.91% year on year, while that for nighttime shopping rose 28.76% over one year earlier.
Nighttime sightseeing has become a major trend of tourism during the holiday. Orders involving night tour services at scenic spots accounted for 35% of all orders, according to Trip.com Group, a major online travel agency in China.
Read original article