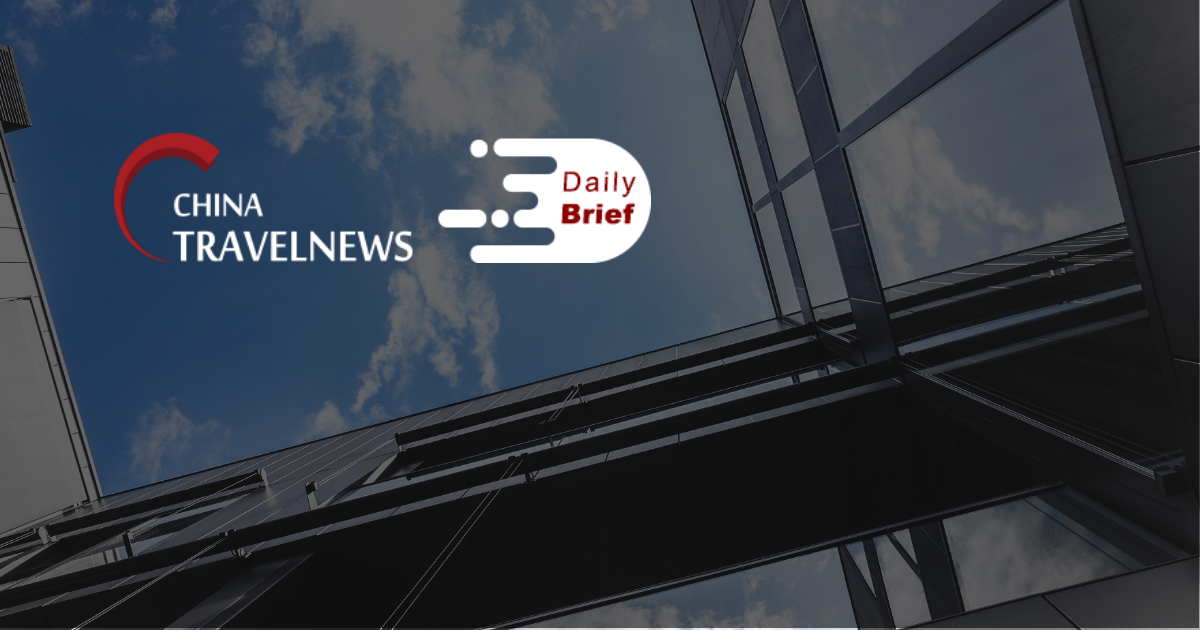 UK, China reportedly agreed to relaunch direct flights
>> The Confederation of British Industry (CBI) reported that UK and China have agreed to a flight test period of two weeks in February and firms hope to see the return of flights from London LHR to Shanghai PVG in the near future. CBI said the test period will include two return flights from London to Shanghai starting in mid-February. In August 2021, China closed its borders to direct flights from the UK following a surge in Delta cases UK and the Nanjing outbreak.
China's air travel rises 40.2% in Spring Festival holiday
>> China's air travel rebounded during the seven-day Spring Festival holiday although it did not recover to pre-pandemic levels, data from the Civil Aviation Administration of China showed. A total of 5.01 million air passenger trips were recorded from Jan 31 to Feb 6, up 40.2% year on year, the administration said.
Local hotels do roaring business during festival
>> More Chinese consumers chose to spend the Spring Festival holiday at local hotels this year, with resorts having hot springs and skiing venues nearby being the most popular. Hotels near seaside and theme parks were also well-received, industry reports said. Bookings during the weeklong break at hotels near the residence of consumers accounted for about 60% of total hotel bookings. Most people chose to stay for two to three days at such hotels, according to Trip.com Group.
Digital yuan gives holiday, Olympic shopping a festive charge
>> Red packets containing the digital yuan, or e-CNY, were distributed in several cities to boost consumption while China is taking the opportunity of Spring Festival and the Beijing Winter Olympics to further test and promote broader use of its digital currency.
Fosun Tourism delivered outstanding performance during the Chinese New Year Holiday
>> Fosun Tourism Group announced that during the 2022 Chinese New Year Holiday, the Group's core businesses in China, including Atlantis Sanya, Club Med China Resorts and Thomas Cook lifestyle platform, have significantly surpassed their performance during the 2021 Chinese New Year, respectively, and have recorded outstanding results. Benefiting from the steady heating up of "snow and ice travel", the seven-day average occupancy rate of Beidahu and Changbaishan Resorts was as high as 90%.
China's airlines and airports prioritize tech to improve efficiency, passenger experience
>> Airlines and airports in China are leading the way globally in automating the passenger journey, with 100% of airlines saying they are investing in upgrading their passenger management systems. According to SITA's 2021 Air Transport IT Insights, Chinese airlines and airports are continuing their push towards digitalization to support operational efficiencies, streamline the passenger journey, and cater to health & safety concerns.