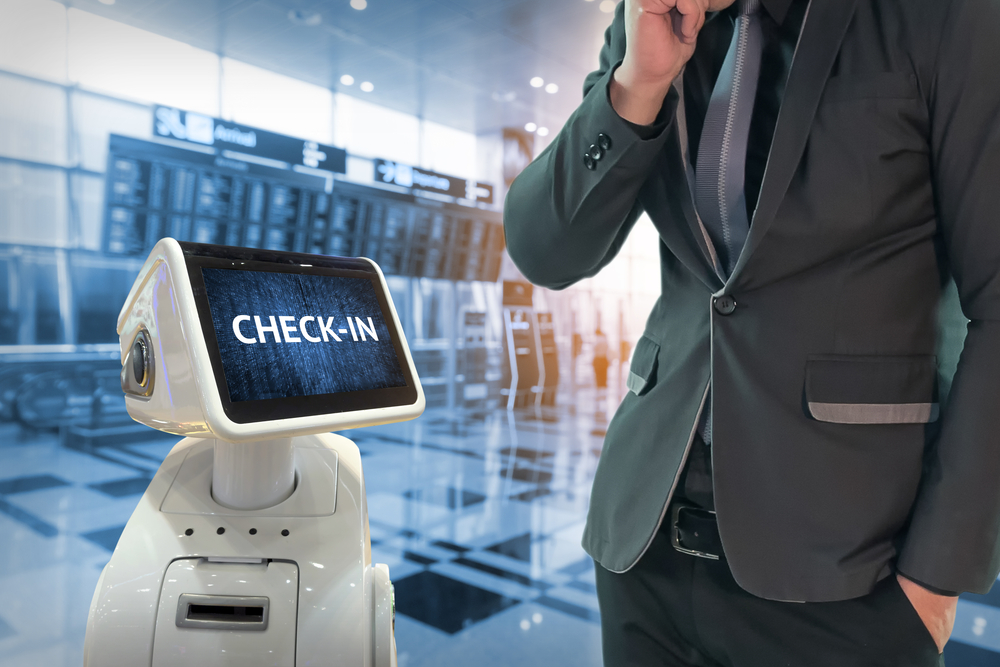 Airlines and airports in China are leading the way globally in automating the passenger journey, with 100% of airlines saying they are investing in upgrading their passenger management systems. In particular, the industry is focused on introducing biometrics at more touchpoints across the journey and streamlining the management of health documentation in the wake of the COVID-19 pandemic.
According to SITA's 2021 Air Transport IT Insights, Chinese airlines and airports are continuing their push towards digitalization to support operational efficiencies, streamline the passenger journey, and cater to health & safety concerns.
A large majority of Chinese airlines (91%) and most airports (68%) expect to spend the same or more on IT in 2022 compared to 2021. A full 100% of airlines are directing these investments towards upgrading their core passenger management systems by 2024.
Chinese airports, which have been ahead of the global curve in the implementation of passenger self-service, are reinforcing their commitment to a seamless, low-touch passenger journey. Applications to provide digital passenger services (90%) and touchless solutions for both passengers and staff (88%) remain high priorities for the next three years.
Airports are also investing ambitiously in the biometric-powered journey, with 86% planning to have self-boarding gates using biometrics only in place by 2024, and 58% planning a secure single biometric token across all touchpoints.
Read original article