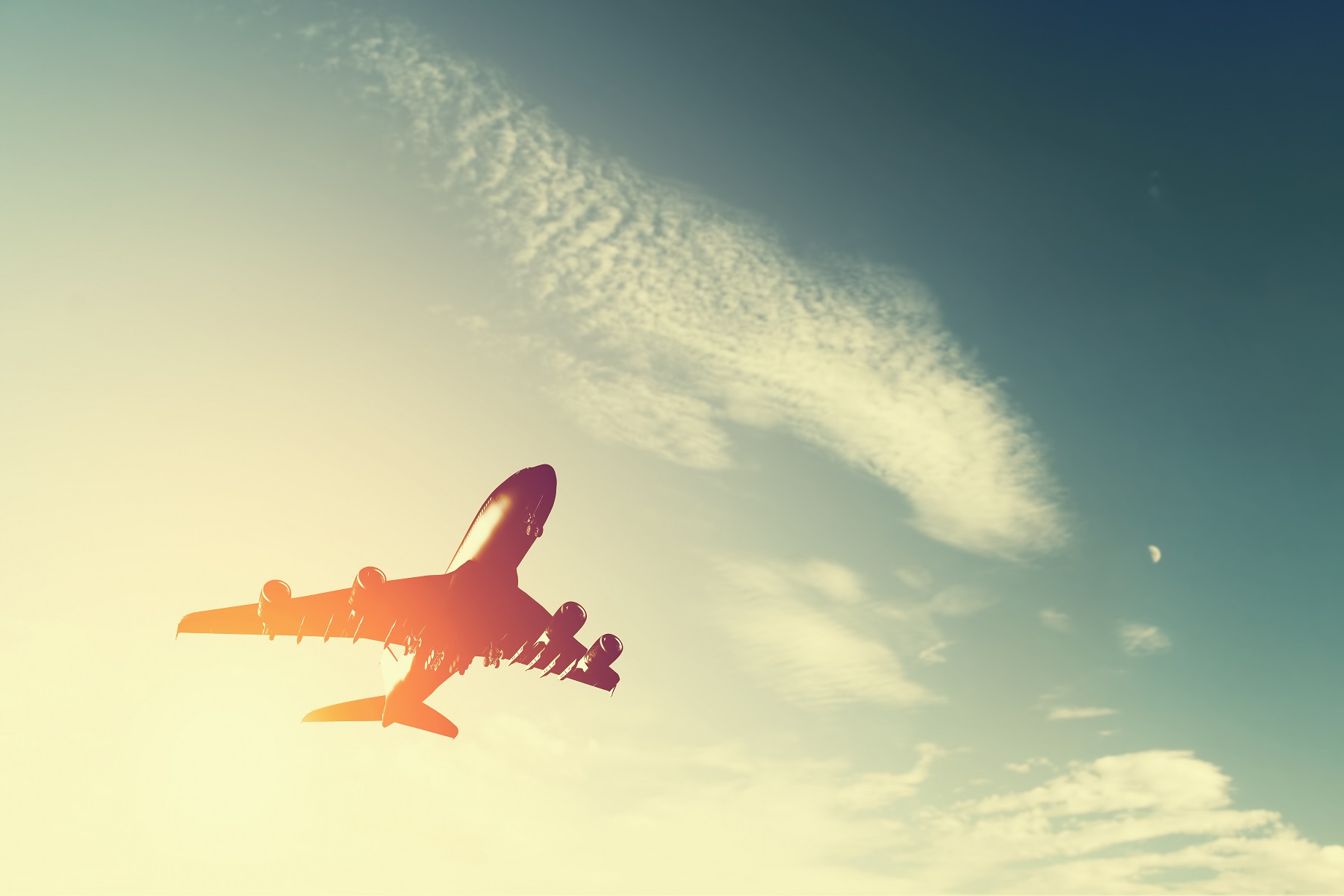 Mainland China detects first case of Omicron variant
Health authorities in northern China's port city of Tianjin have detected the first case of the Omicron coronavirus variant in the country's mainland, the state-run Tianjin Daily reported on Monday.
Chinese airlines to refit seats in response to stricter cabin rules
At least 17 China-based aircraft with seats removed will be affected as the country tightens up regulations around the use of passenger cabins to carry cargo. Last month, the Civil Aviation Administration of China (CAAC) announced that from January the passenger cabins of China-registered aircraft would only be able to carry pandemic-related cargo. Meanwhile, removing seats from aircraft in order to carry cargo in cabin will be prohibited and any aircraft that have had their seats removed will need to be restored to their original configuration.
Air traffic declines by more than half in November, expanding yearly loss
China's air traffic declined by half in November, keeping the industry in negative territory for the year, new official data revealed. Data from the Civil Aviation Administration of China on Wednesday showed that in November passenger trips stood at 21.526 million, down 44.6% from October, and down 51.5% year-on-year.
Hong Kong lays out rules for quarantine-free travel to China's mainland
Hong Kong's financial regulator has unveiled rules for quarantine-free business travel to the Chinese Mainland, laying out some of the first details in the long-awaited plan to reopen the border. Travel will initially be quite limited, with only staff or directors of a licensed corporation who have regional roles, and whose main purpose is to travel to nearby Guangdong province to manage mainland business, allowed to pre-register, Hong Kong's Securities and Futures Commission (SFC) said late on Monday (Dec 13) on the first phase of the plan.
Tencent Cloud, Japan Airlines announce collaboration on smart transportation solutions
Tencent Cloud, the cloud business of a global leading internet and technology company Tencent, announced its collaboration with Japan Airlines (JAL), Japan's flag carrier, providing the "Smart Transportation Solutions" with the aim of strengthening Japan's tourism business, which is being anticipated to recover and grow in the post-pandemic era.
Trip.com Group reports net loss of USD134 million for third quarter
Trip.com Group continued to experience steady recovery of both domestic and overseas business in the beginning of the third quarter of 2021, according to the company's third-quarter financial results. However, in August and September 2021, a few waves of COVID-19 infections reemerged in certain regions of China, which restrained users demand for the Company products, and materially and adversely affected the overall results of operations for the third quarter of 2021. Net revenue for the quarter was down by 2% from the same period in 2020.
Trip.com Group adds Hopper's price freeze
Trip.com Group is the first online travel agency to partner with Hopper for use of its Hopper Cloud fintech products for bookings in North America and Europe. Beginning in early 2022, Hopper's "Price Freeze" feature will be enabled for users in North America and Europe booking flights on Trip.com in-app, on mobile browser and on desktop.
China Duty Free Group to acquire 100% of China CTS Asset Operations Corporation
China Duty Free Group (CDFG) announced on December 15 that it is taking a 100% stake in China CTS Asset Operations Corporation, a fully-owned subsidiary of CDFG's majority shareholder, China Tourism Group. The transaction amount is around USD 19.8 million. The move is to mitigate peer competition and minimize and eventually eliminate business overlap.
Uber looking to sell Didi stake
Uber Technologies is looking to sell stakes in non-strategic assets including its holding in Beijing-based Didi Global, its CEO said on Tuesday. The US firm pulled out of China in 2016 after burning through more than a billion dollars a year due to a price war with Didi. It eventually sold its China operations to Didi in exchange for a stake. Uber owns 12.8% of Didi, according to a filing in June by Didi.