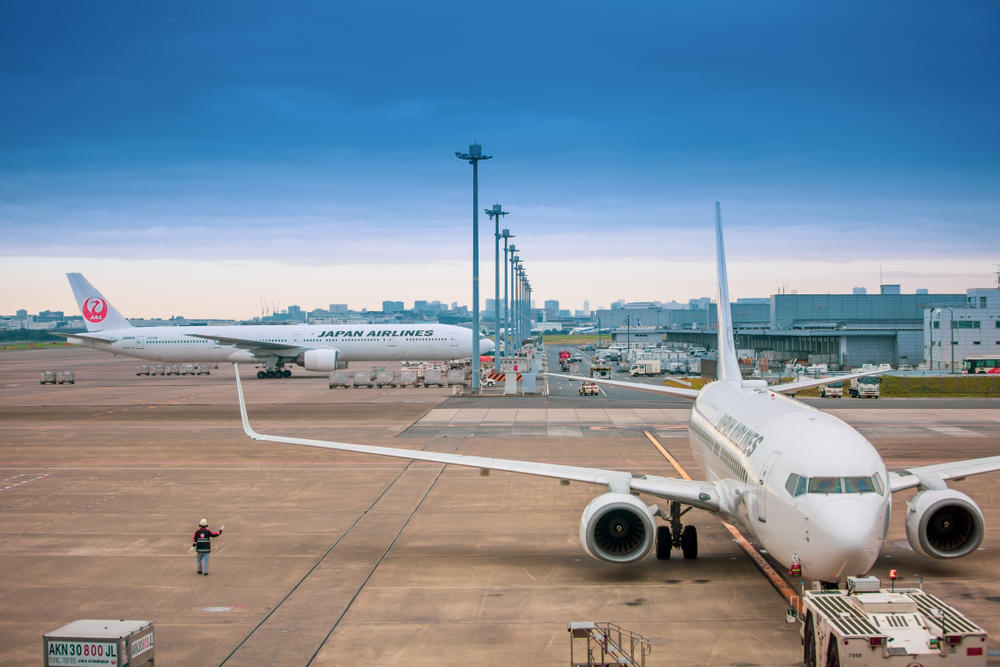 Tencent Cloud, the cloud business of a global leading internet and technology company Tencent, today announced its collaboration with Japan Airlines (JAL), Japan's flag carrier, providing the "Smart Transportation Solutions" with the aim of strengthening Japan's tourism business, which is being anticipated to recover and grow in the post-pandemic era.
Tencent Cloud's smart transportation solutions aim to build a "people-centric" system, focusing on four specific aspects: construction, management, operations and services. Leveraging Tencent's unparalleled cloud technology and network to reach a wide audience of travelers, the JAL Weixin Mini Program developed on Tencent Cloud will provide excellent smart travel options for Chinese tourists and more efficient and intelligent services for governments and businesses.
With the JAL Weixin Mini Program, Chinese tourists and those that currently reside in Japan can reserve and purchase flight tickets as well as search flight information directly on Weixin, one of the most widely used communications and social services in China with more than 1.2 billion monthly active users. Meanwhile, JAL can also leverage Tencent Cloud's Smart Transportation Solutions including Weixin Official Accounts and social ads to maximize promotional activities targeting Chinese travelers, further expanding its presence in the Chinese tourism market.
Read original article