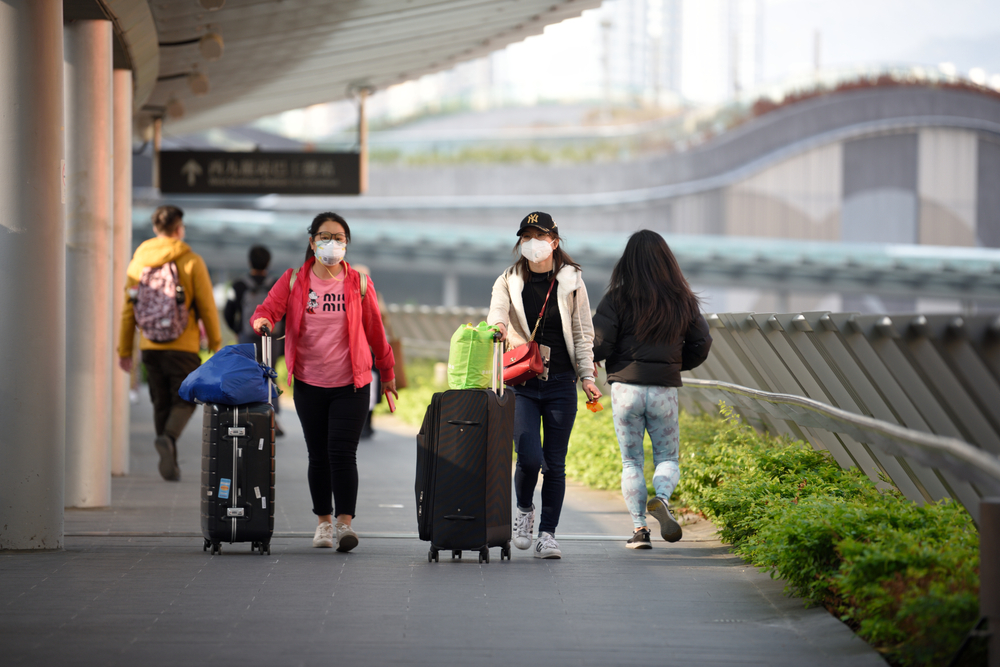 Hong Kong's financial regulator has unveiled rules for quarantine-free business travel to the Chinese Mainland, laying out some of the first details in the long-awaited plan to reopen the border.
Travel will initially be quite limited, with only staff or directors of a licensed corporation who have regional roles, and whose main purpose is to travel to nearby Guangdong province to manage mainland business, allowed to pre-register, Hong Kong's Securities and Futures Commission (SFC) said late on Monday (Dec 13) on the first phase of the plan.
Each company may submit one pre-registration, and it will be limited to just two executives each calendar month.
Under the financial regulator's plan, a successful registration will allow the executive to then apply for quarantine-free travel to Guangdong. Pre-registrations via the SFC will not guarantee quarantine-free travel as that is still subject to a daily quota administered by another government agency. The SFC will begin accepting pre-registrations with a Dec 17 deadline.
When the border reopens, travel may initially be capped at 1,000 people a day, local news outlet HK01 reported last month, citing unidentified sources.
Read original article