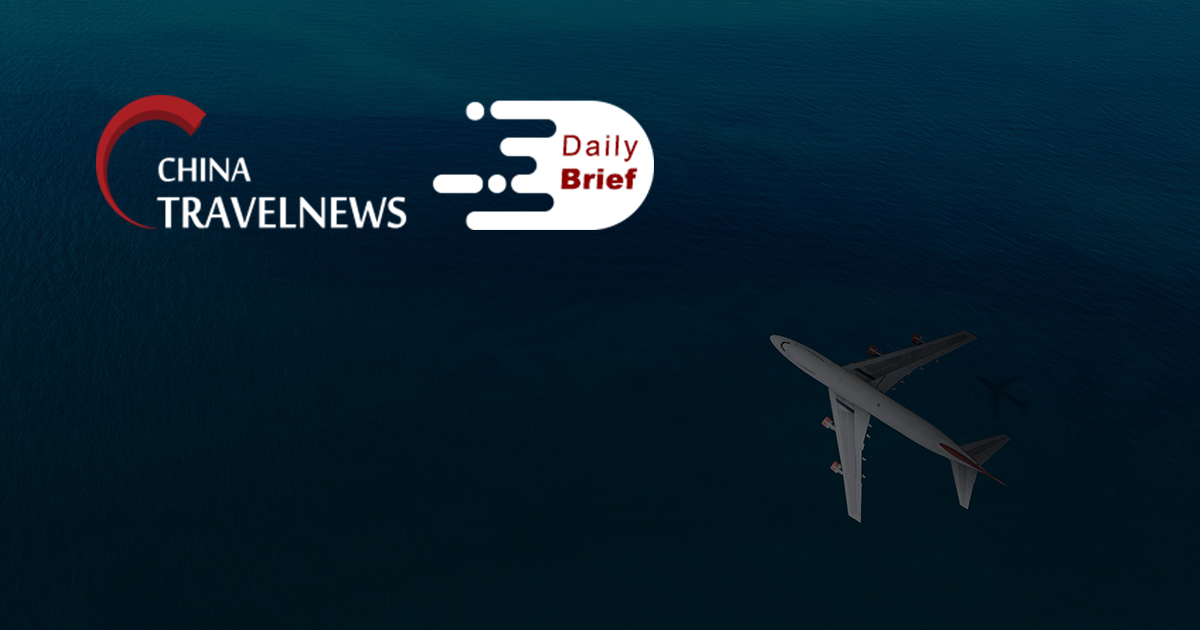 Beijing Olympics to rely on chartered, temporary flights to bring athletes into China
>> The Beijing Winter Olympics will mainly rely on temporary and chartered flights from cities such as Tokyo and Singapore to bring in athletes for the Games due to China's tight travel curbs and amid concerns over Covid-19, an official said on Friday.
Athletes and other attendees will have to arrive at Beijing Capital International Airport before entering a closed loop, strictly separated from other areas of China, where they will remain for their entire stay before leaving.
Hong Kong to open borders with Guangdong, Macau after Beijing gives final approval
>> Beijing has granted final approval to drop its hard border with Hong Kong, opening the door for fully vaccinated Hong Kong residents to resume quarantine-free travel with Guangdong Province and Macau before the end of the year, according to a report by the South China Morning Post. The scheme will launch shortly after Hong Kong holds its legislative election on December 19 pending certain requirements.
Asian countries likely to resume intl travel in 3 months, China in half a year
>> Asian countries are likely to resume international travel in the following three months while China, which is estimated to restart it six months later after learning experiences from other countries, James Liang, chairman of Trip.com Group, made the prediction at a forum on Thursday. The international travel market outside Asia has recovered to about half of pre-pandemic levels, Liang pointed out.
Trip.com CEO sees great potential in Macau's tourism market
>> Trip.com CEO Jane Sun has pointed to strong pent-up demand among Chinese tourists as evidence that the regional and global travel industry is poised for recovery in 2022. She was particularly bullish on Macau, which she said has "great potential in the tourism market." A series of five promotional roadshows held in mainland China in 2021 with the goal of boosting tourism to Macau attracted 1.9 million visitors and 550 million online views, according to the Macao Government Tourism Office (MGTO).
Seniors spending more on travel
>> Older Chinese consumers, especially those who were born in the 1950s and 1960s, are increasingly opening their wallets to spend on high-end travel options, travel operators said. This year, as of October, there was a 22% year-on-year increase in the number of customers aged 60 or higher registered with Shanghai-based Trip.com Group. Their travel bookings jumped by a total of 37%.
Chinese tech firms tap opportunities on back of landmark China-Laos rail project
>> With the official opening of China-Laos Railway, a project under the Belt and Road Initiative, Chinese tech firms are tapping into digital cooperation opportunities between the two countries made possible by the mega infrastructure achievement that are increasing the Southeast Asian country's ability to attract investment, create new jobs and accelerate economic growth. One example is a WeChat mini-program called "Traveling China-Laos Railway", developed by Yunnan Tengyun Information Industry Co, which was launched on Tuesday, aiming to create a dedicated online transnational tourism service platform for travelers along the China-Laos railway route.