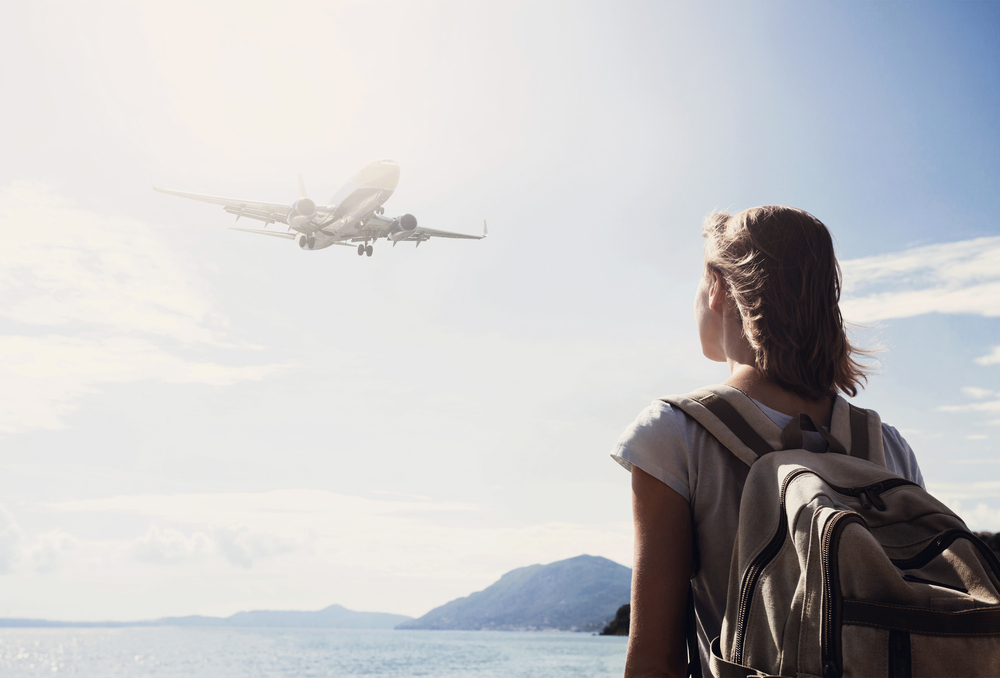 Beijing has granted final approval to drop its hard border with Hong Kong, opening the door for fully vaccinated Hong Kong residents to resume quarantine-free travel with Guangdong Province and Macau before the end of the year, according to a report by the South China Morning Post.
The scheme will launch shortly after Hong Kong holds its legislative election on 19 December pending certain requirements, the SCMP says, including the use of a new "Hong Kong Health Code" system that will be compatible with those used in Guangdong and Macau and utilize a similar traffic light system. Only those showing a "green" health code will be allowed to travel across the border.
Eligible participants must also have been using Hong Kong's existing "Leave Home Safe" risk-exposure app for at least three weeks before traveling in order to allow enough time for it to collect data. However, the data will only be transferred to mainland authorities if the individual either tests positive to COVID-19 or is identified as a close contact – a directive aimed at easing privacy concerns.
Despite the SCMP report, there has not yet been any official word from the governments of mainland China, Hong Kong or Macau on reopening, although Hong Kong confirmed Thursday that registration for the new "Hong Kong Health Code" system was launching today (Friday 10 December) "to allow members of the public to familiarise themselves with its functions earlier … with a view to facilitating a smoother operation when quarantine-free travel with the Mainland and Macau officially resumes."
Read original article