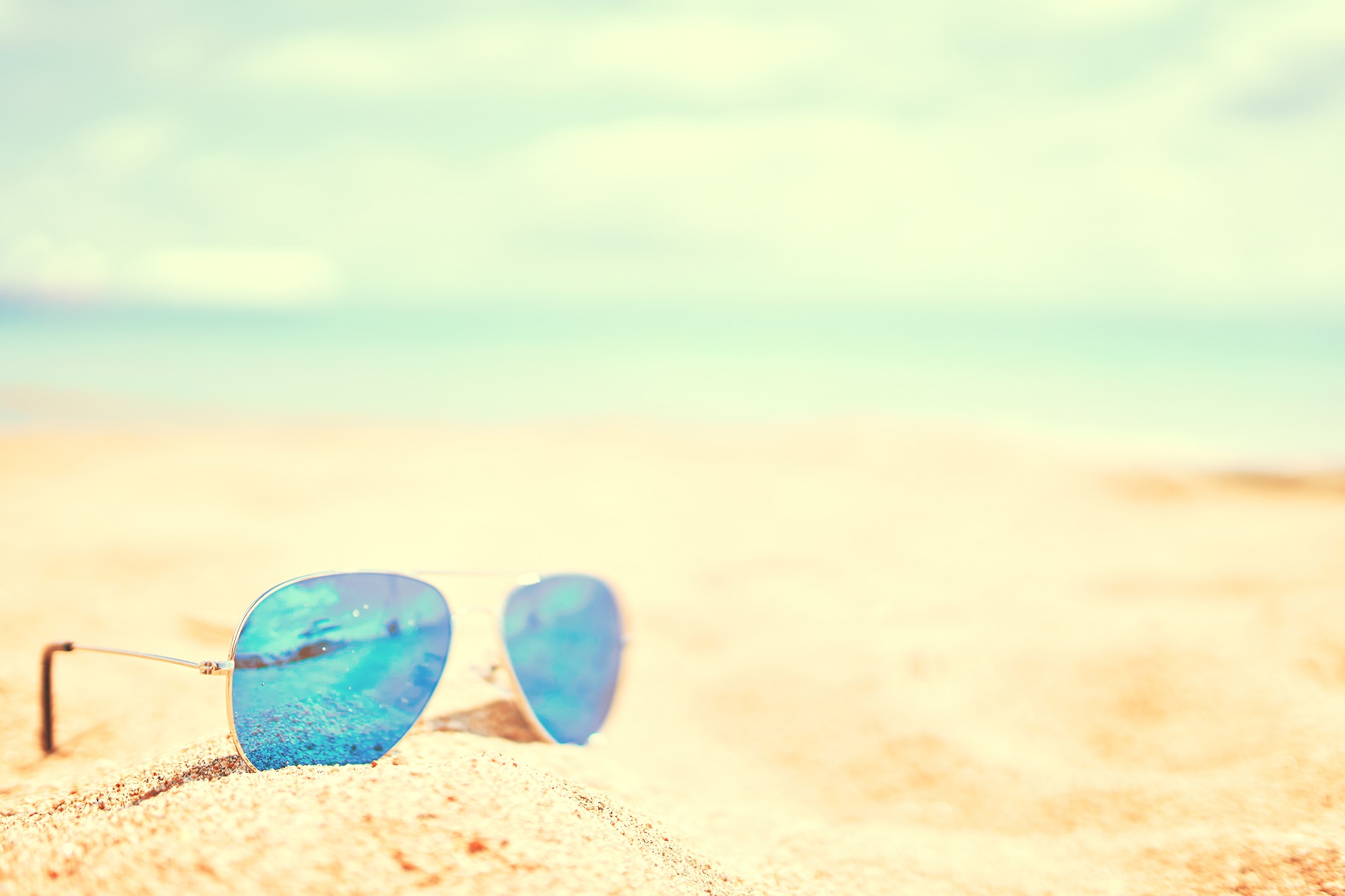 Hong Kong detects new Covid variant in people with travel history to South Africa
Hong Kong has detected a newly identified Covid-19 variant - B.1.1.529, or Omicron - which is causing an increase in new infections in South Africa. This new variant, with a large number of spike protein mutations, has led the UK to impose a travel ban from six African countries.
Hong Kong to roll out China-style health code to open border
Hong Kong will roll out a mainland-style tracking app to reopen its mainland border, officials announced, closing a gap in surveillance that had been a sticking point in protracted travel talks. The new health code will record a user's real name and collect data on places they've visited, without giving more information. Details will be announced next week.
Covid shots from China recognized by UK for visitors
Chinese Covid vaccines have been approved by the UK for travel into the country, clearing the way for tourists and foreign students who have been fully immunized with them to enter. China accounts for the majority of foreign students in the UK, and their families contribute significant revenue to universities there every year, data from UK's Higher Education Statistics Agency shows. Visitors to the UK who are not fully vaccinated are required to get Covid tests and quarantine for 10 days.
China outbound tourism set to jump more than 25% this year
Chinese outbound tourism numbers are set to jump by more than 25% this year from 2020 but remain "basically at a standstill" compared to pre-pandemic levels, state broadcaster CCTV reported on Monday, citing official projections. A total of 25.62 million Chinese tourist trips overseas are expected to be made in 2021, CCTV said, citing an annual report on outbound tourism from the China Tourism Academy, part of the Ministry of Culture and Tourism.
China, ASEAN likely to upgrade 'travel fast lane' amid closer ties
As China and the Association of Southeast Asian Nations (ASEAN) upgraded their ties to comprehensive strategic partnership, the two sides are expected to see broader areas for deeper cooperation, with an upgraded version of "travel fast lane" with certain ASEAN members to be discussed as well, industry observers said on Tuesday.
China imposes fine on Alibaba-Marriott JV and 42 other cases (in Chinese)
China's State Administration for Market Regulation announced on November 20 that it has filed and investigated 43 cases of undeclared illegal undertakings in accordance with the Anti-Monopoly Law. The cases constituted failure to declare the illegal implementation of the concentration of undertakings in accordance with the law, but the assessment found that they did not have the effect of eliminating or restricting competition. The regulator imposed a fine of RMB 500,000 (USD 78,000) on each of the involved companies in the 43 cases, including the case on a joint venture by Alibaba and Marriott established in 2018.
Didi shares sink on report that Chinese regulators have asked it to delist from US
Shares of China's ride-sharing giant Didi sank sharply on Friday after Bloomberg reported that Chinese regulators have asked the firm's executives to formulate a plan to delist from the US. Bloomberg's report said regulators want Chinese ride-hailing giant Didi to delist from the New York Stock Exchange because of concerns about leakage of sensitive data. The news agency cited people familiar with the matter who asked not to be identified due to the sensitivity of the matter.
Eight out of 10 Chinese tourists will only visit Covid-zero places overseas
The total number of Chinese outbound tourists for 2021 is projected to be 25.62 million, 27% higher than 2020 but still 83% lower than the 2019 level, according to a report by China Tourism Academy. Among the destinations visited, 95.45% were in Asia, with Hong Kong, Macao and Taiwan getting over 80% of the outbound visits. Some 70% of respondents shy away from the idea of flying overseas.
Ski resort bookings in China jump 363% ahead of Beijing Winter Olympics
Enthusiasm for winter sports and travel in China has been sparked by the 2022 Beijing Winter Olympic Games scheduled for February. Travel platform Trip.com's data showed that booking for ski resorts nationwide for the November to January period increased by 363% compared with 2020.
Klook, ZA Tech ink travel insurance deal
Travel booking platform Klook has formed a joint venture with ZA Tech Global, the technology venture founded by ZA International, that will accelerate the availability and accessibility of travel-related insurance to consumers across the globe. The agreement will synergize Klook's global presence and hyper-localized go-to-market strategy, alongside ZA Tech's experience in insurance innovation and technological know-how.
Online travel site sees 1.3% rise in Q3 revenue
Tongcheng Elong, an online travel company invested by Trip.com Group and Tencent, reported that its revenue increased by 1.3% year-to-year to RMB 1,939.4 million in third quarter. Average MAUs increased by 12.7% year-to-year to 276.9 million. Paying users for the twelve-month period ended September 30, 2021 increased by 29.6% year-to-year to 196.1 million.
Huazhu net loss narrows for third quarter
Hotel group Huazhu said its third-quarter revenue increased 11.6% year-over-year to RMB 3.5 billion (USD 547 million). Net loss attributable to the company was RMB 137 million (USD 22 million) for the quarter, compared with RMB 212 million for the same quarter in 2020.