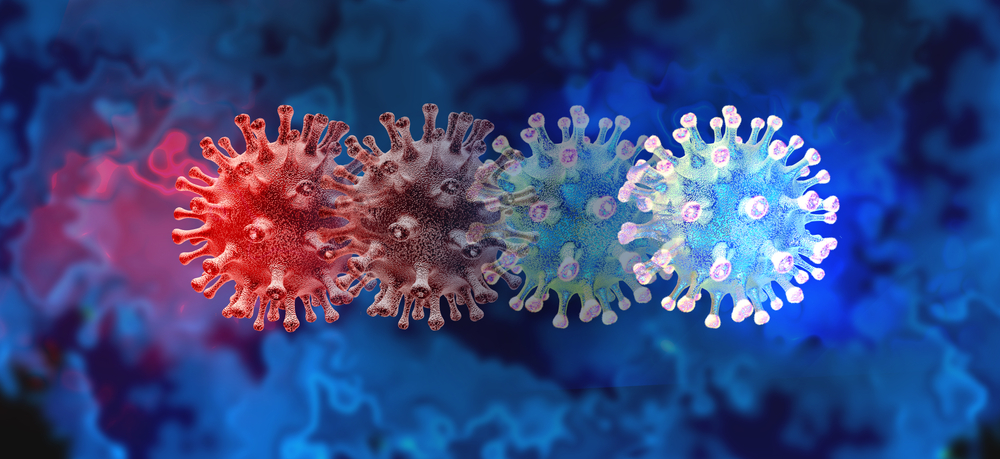 Hong Kong has detected a newly identified COVID-19 variant --- B.1.1.529 --- which is causing an increase in new Covid-19 infections in South Africa, according to local media reports.
This new variant, with a large number of spike protein mutations, has led the UK to impose a travel ban from some African countries. It has also been declared a Variant under Investigation (VuI) by the UK Health Security Agency (UKHSA).
"These are potentially biologically significant mutations which may change the behaviour of the virus with regards to vaccines, treatments and transmissibility. More investigation is required," UK Health Security Agency said in a statement.
The World Health Organization (WHO) has called for a special meeting to discuss the new Covid variant.
Reportedly, the new variant was found earlier in two men quarantined at the Regal Airport Hotel in Chek Lap Kok. The Hong Kong health authorities confirmed that the new variant was brought in by one of the men who had flown in from South Africa.
Read original article