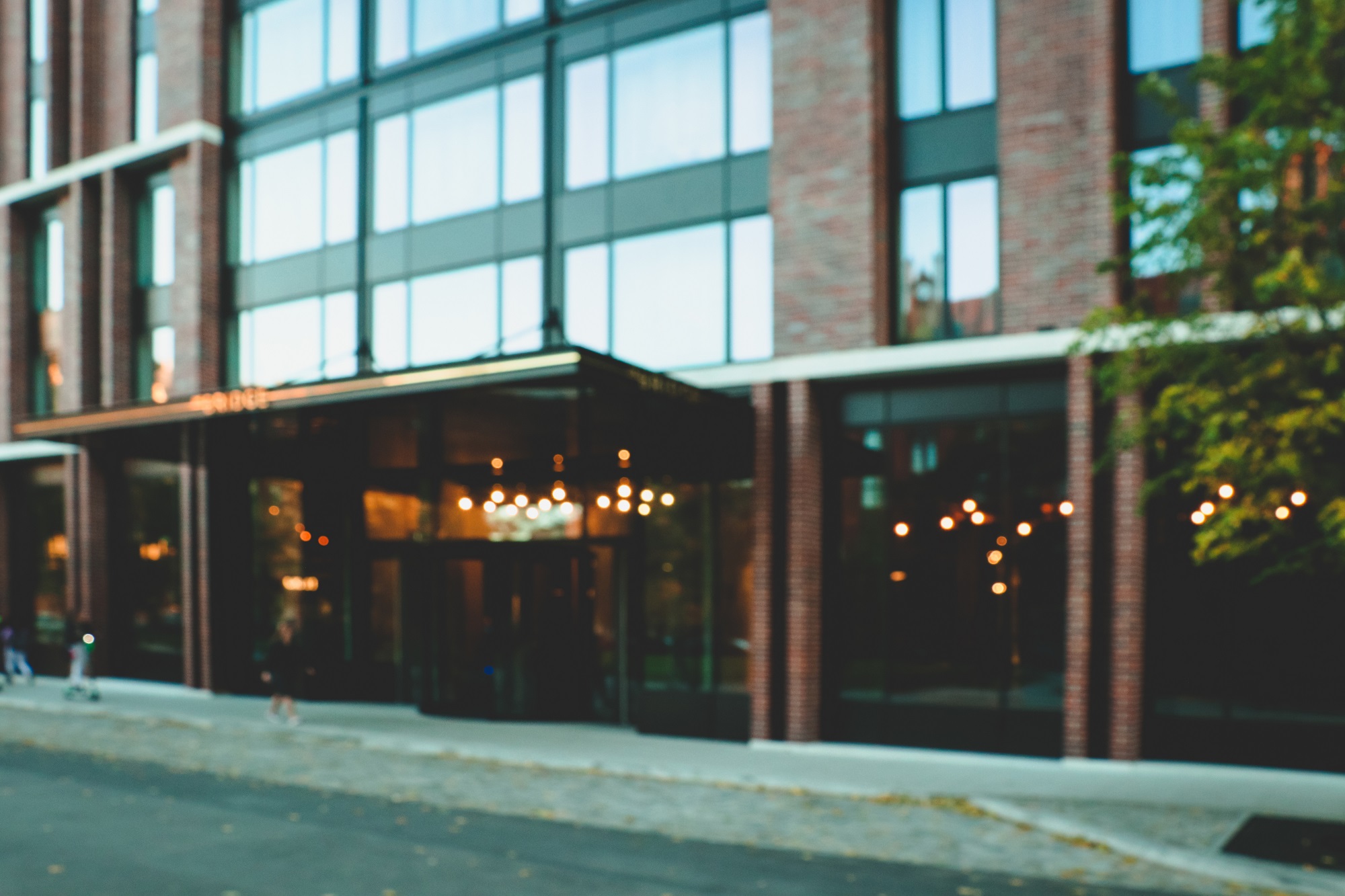 Beijing offering COVID-19 boosters, 4 months before Olympics
China's capital Beijing has begun offering booster shots against COVID-19, four months before the city and surrounding regions are to host the Winter Olympics. Anyone 18 or older who have received two-dose Chinese vaccines and belong to at-risk groups, including those participating, organizing or working on games facilities, would be eligible for the additional shot.
Beijing's services sector opens more areas to foreign investment
China's State Council announced that it had permitted Beijing to temporarily adjust certain regulations to enable more access to areas of the services sector for foreign investors, effective immediately. Adjustments to specific articles were detailed in several pieces of legislation that restrict foreign participation in the service industries, covering areas like education, telecommunications, entertainment, tourism, and construction, among others.
Survey shows remarkable consumer confidence in China for a travel restart
Chinese travelers are leading the airline travel recovery, with 96% intending to travel, according to a new survey by Cirium, the aviation analytics company. 81% of respondents say they plan to fly at least once within the next 12 months and 50% plan to fly by this autumn. Of those planning to travel, 73% stated it was for leisure with only 24% planning business travel.
Thailand to allow quarantine-free travel from US, China
Vaccinated travelers from the US, China and most of Europe will be able to enter Thailand without quarantining from Nov 1, in a further boost to the tourism-dependant economy. The night-time curfew in 17 provinces, including capital Bangkok and tropical-island resort Phuket, will also be lifted from Oct 31.
Canton Fair wraps up, but exporters lament lack of foreign buyers
Canton Fair participants said global inflation was the biggest risk for their businesses as they attended the biannual trade event in person for the first time in three exhibitions. The five-day fair – the largest of its kind in China – kicked off last Friday in Guangzhou, but many Chinese exhibitors said they were disappointed at the lack of foreign buyers, with some packing up and leaving early on the last day of the fair on Tuesday.
Hong Kong halts cruise-to-nowhere as COVID-19 suspected in crew member
Hong Kong authorities prevented a Royal Caribbean cruise ship from departing the city's terminal late on Thursday as a crew member was suspected to have COVID-19 after routine testing, the government and the cruise operator said. About 1,000 passengers out of a total of 1,200 had already boarded the ship before the four-night trip was cancelled. All have to undergo compulsory testing but were allowed to leave the ship as they did not have direct contact with the crew member.
Alibaba-supported robotics startup raises USD 31 million
Chinese service robot provider ExcelLand has secured RMB 200 million (USD 31 million) in its latest round of financing. The company was backed by Huazhu Group and BTG Homeinns Hotels in an earlier funding round announced in August 2020. ExcelLand also received hundreds of millions of yuan from another round in March 2021, in which Alibaba was a joint investor.
Trip.com Group to borrow up to $1.5 billion for repayment of earlier loan
Trip.com Group said that it has reached a transferrable term loan agreement with some financial institutions to raise up to USD 1.5 billion. The loan facility has a 3-year tenor. The proceeds may be used for the repayment of an earlier loan deal of USD 1.5 billion formed in July 2019.
Rosewood Hotel furthers partnership with Trip.com
Trip.com Group has furthered its partnership with Hong Kong-headquartered luxury hotel chain Rosewood Hotel Group to boost the digitization of hospitality. The online travel company's hotel unit Rezen Group announced (in Chinese) that it has signed an agreement with Rosewood's Tongpai Hotels to form a joint venture to develop and operate all Tongpai properties in mainland China as well as the New World Hotels & Resorts under Rosewood. Rosewood entered into a strategic partnership with Trip.com Group last December to expand both hotel brands' footholds in mainland China.
Instagram-like platform Xiaohongshu apologizes for 'over-filtering' travel photos
Popular Chinese Instagram-like fashion and lifestyle sharing platform Xiaohongshu, issued an apology to its users on Sunday for "over-filtering" scenery pictures. Insiders say that "just like the traditional advertising, proper regulations are needed" in an era of user-based media. Xiaohongshu's apology note came after growing numbers of users started to complain on social media platforms for being deceived by over-decorated scenic spot photo posts by influencers on Xiaohongshu because "the places in the pictures do not look like they really are."
Haichang Ocean Park dives on $1 billion plan to sell theme parks
Shanghai-based Haichang Ocean Park Holdings plans to sell several theme parks to Asian private equity fund MBK Partners Fund V for RMB 6.5 billion (USD 1 billion). The theme-park operator will sell 100% equity in its theme parks in Wuhan, Chengdu, Tianjin, and Qingdao, as well as 66% shares in the one in Zhengzhou due to continued losses amid the Covid-19 pandemic.
China Travel HK to invest in an overseas resort in Maldives
China Travel International Investment Hong Kong Limited (China Travel HK) has agreed to acquire from Ceylon Hotels its 50% shareholding interest in Handhuvaru Company (the remaining 50% equity interest in Handhuvaru Company is held by Zhen Hua Engineering), which holds a leasehold interest in Ambara Island in the Maldives, at a consideration of US$4,493,663. Upon completion of the Acquisition, China Travel HK and Zhen Hua Engineering will reach an agreement to jointly cooperate on developing a mid-to-high end resort of approximately 100 rooms on Ambara Island.