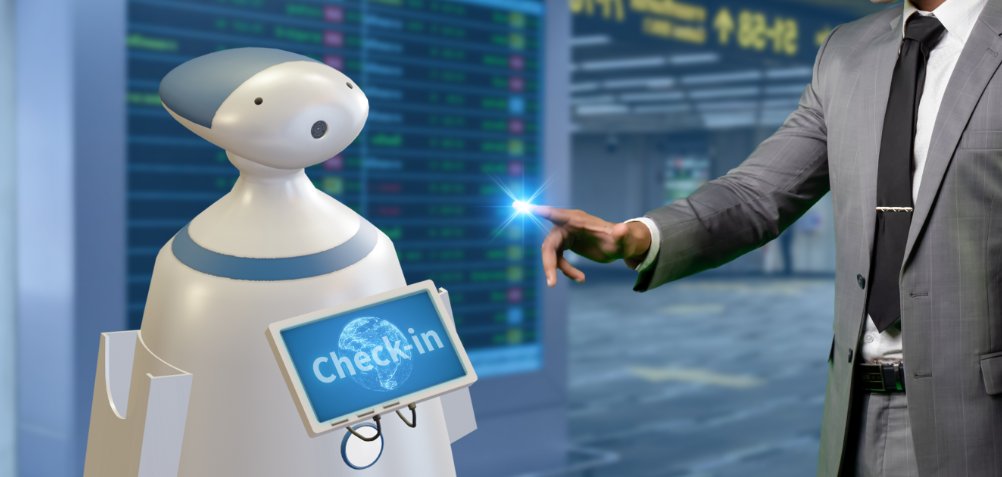 Shenzhen ExcelLand Technology (ExcelLand), a Chinese service robot provider, has secured RMB 200 million (USD 31 million) in its latest round of financing.
The company was backed by Huazhu Group and BTG Homeinns Hotels in an earlier funding round announced in August 2020. ExcelLand also received hundreds of millions of yuan from another round in March 2021, in which Alibaba was a joint investor.
According to Mr Zhenjiang Gu, President of ExcelLand, the company will leverage the funding to up its R&D and sales as well as service capabilities in putting its robots into more places.
While ExcelLand develops robots both for indoor and outdoor venues that support unmanned last-mile delivery, they are mainly used by clients in hospitality, entertainment and leisure businesses.