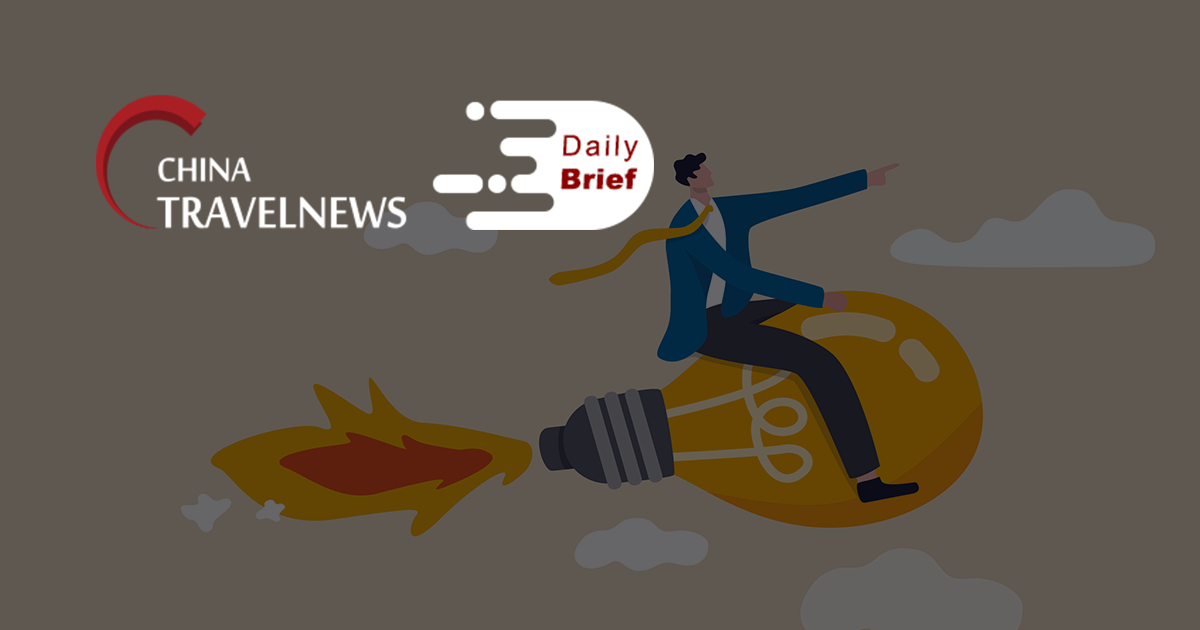 Beijing offering COVID-19 boosters, 4 months before Olympics
>> China's capital Beijing has begun offering booster shots against COVID-19, four months before the city and surrounding regions are to host the Winter Olympics. Anyone 18 or older who have received two-dose Chinese vaccines and belong to at-risk groups, including those participating, organizing or working on games facilities, would be eligible for the additional shot.
Thailand to allow quarantine-free travel from US, China
>> Vaccinated travelers from the US, China and most of Europe will be able to enter Thailand without quarantining from Nov 1, in a further boost to the tourism-dependant economy. The night-time curfew in 17 provinces, including capital Bangkok and tropical-island resort Phuket, will also be lifted from Oct 31.
Air China looks to domestic growth for pick-up after modest third quarter
>> Air China has released its 2021 third-quarter earnings, revealing 7% growth in capacity — measured in available seat kilometers — versus the same period In 2020, remarkably lower than the 26% growth recorded in previous quarters of 2021. The decelerated pace was anticipated as China has endured multiple rounds of upticks in Covid-19 cases during the summer, the traditional peak travel season, which caused the airline's moderate performance over the quarter.
China's first Legoland to open in Sichuan in Oct 2023
>> Merlin Entertainment announced that the first Legoland Resort in China will open in October 2023 in Southwest China's Sichuan Province, with a total investment of RMB 5.5 billion (USD 0.86 billion). It's a further sign of multinational entertainment corporations ramping up investment in China.
Hong Kong halts cruise-to-nowhere as COVID-19 suspected in crew member
>> Hong Kong authorities prevented a Royal Caribbean cruise ship from departing the city's terminal late on Thursday as a crew member was suspected to have COVID-19 after routine testing, the government and the cruise operator said. About 1,000 passengers out of a total of 1,200 had already boarded the ship before the four-night trip was cancelled. All have to undergo compulsory testing but were allowed to leave the ship as they did not have direct contact with the crew member.
Radisson Collection unveils new hotel in lakeside city Wuxi
>> Radisson Hotel Group's lifestyle brand Radisson Collection has continued to expand its portfolio in China with the launch of a stylish and sophisticated new downtown hotel in lakeside city Wuxi. The property becomes the fifth Radisson Collection hotel in China.
Palau allows entry for travelers from Taiwan with just one COVID-19 dose
>> Palau announced that visitors from Taiwan will be allowed entry despite having only received one COVID-19 shot. Travelers including Taiwanese citizens and foreign nationals with a resident certificate, will enjoy unrestricted travel to the island country in the western Pacific by presenting proof of a single-dose COVID inoculation. No quarantine is required for these individuals.