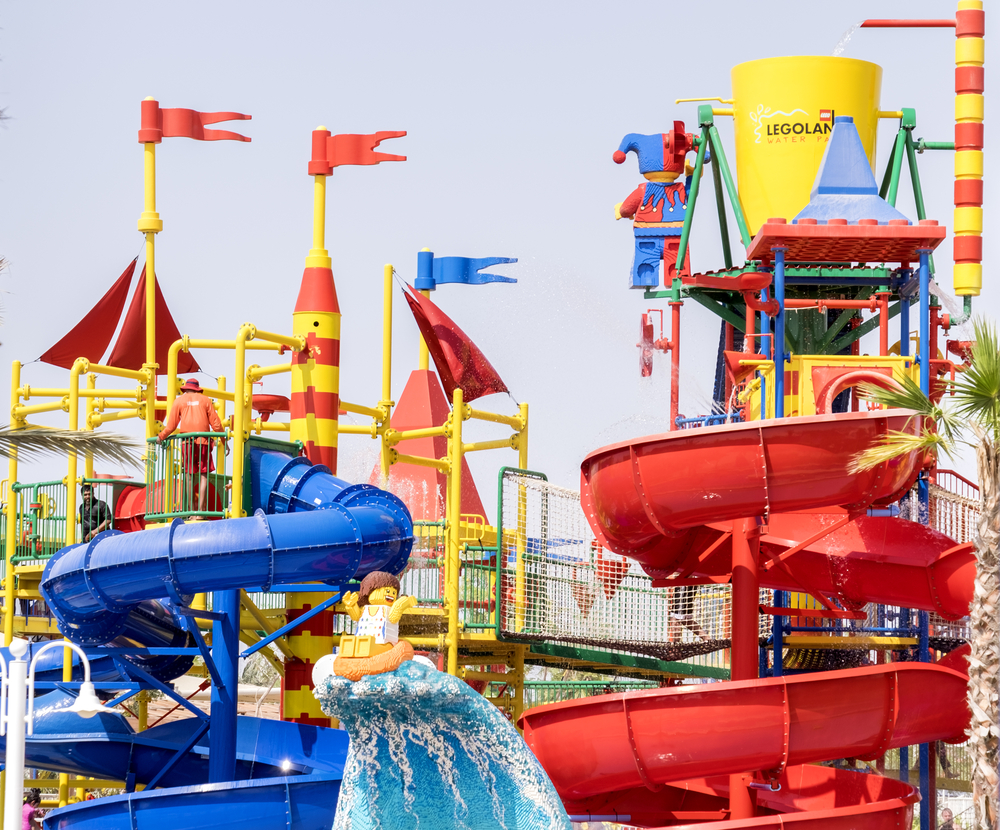 Merlin Entertainment announced on Thursday that the first Legoland Resort in China will open in October 2023 in Southwest China's Sichuan Province, with a total investment of 5.5 billion yuan ($0.86 billion). It's a further sign of multinational entertainment corporations ramping up investment in China.
The huge demand from Chinese consumers has attracted foreign entertainment firms to move into the domestic market, given the country's rising consumption power and robust economic recovery from the pandemic, analysts said.
On August 26, the company announced plans to build the world's largest Legoland Resort in South China's Shenzhen Province, which is expected to be completed in 2024. This shows that the firm intends to compete with Shanghai Disney and the Universal Studios theme park in Beijing as Chinese consumers' leisure spending increases.
Read original article