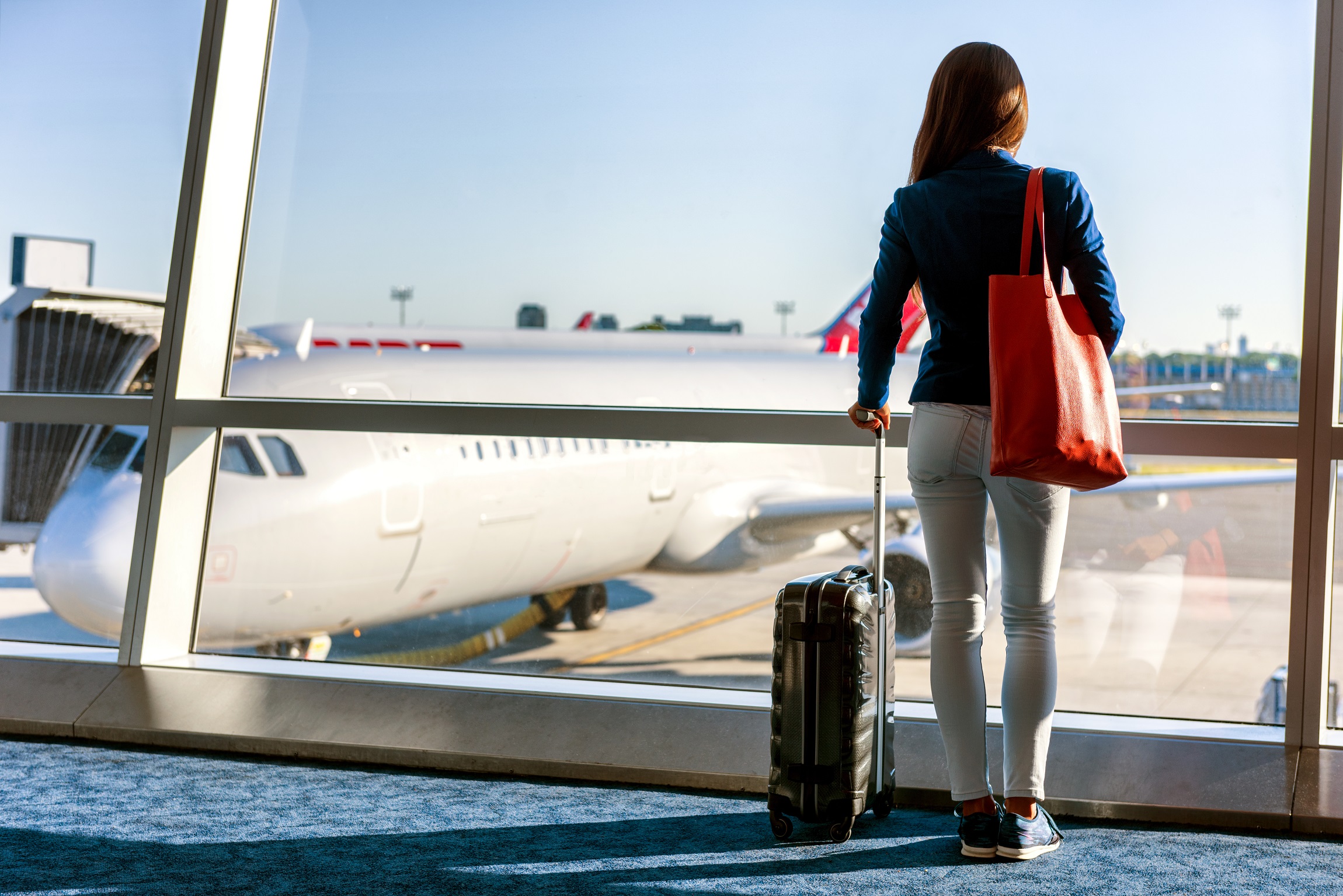 Air China released its 2021 third quarter earnings Wednesday, revealing 7% growth in capacity — measured in available seat kilometers (ASK) — versus the same period In 2020, remarkably lower than the 26% growth recorded in previous quarters of 2021. The decelerated pace was anticipated as China has endured multiple rounds of upticks in Covid-19 cases during the summer, the traditional peak travel season, which caused the airline's moderate performance over the quarter.
Air China received a total of seven jets in the past quarter, including four Airbus A320neos, two A321neos and one COMAC ARJ21. Only a fraction of the airline's delivery plan for the second half of the year was realized. The Chinese flag carrier stated in its mid-year financial report that it will receive 32 new jets in the second half of 2021 — which came on the heels of 23 deliveries during 1H 2021 — meaning the airline will have to see a substantial increase in deliveries in the current quarter if it hopes to meet that goal.
Amid the challenging performance, the airline is still devoted to expanding its network within China, wishing to soon emerge from the crisis and build a solid foundation for future growth.
Read original article