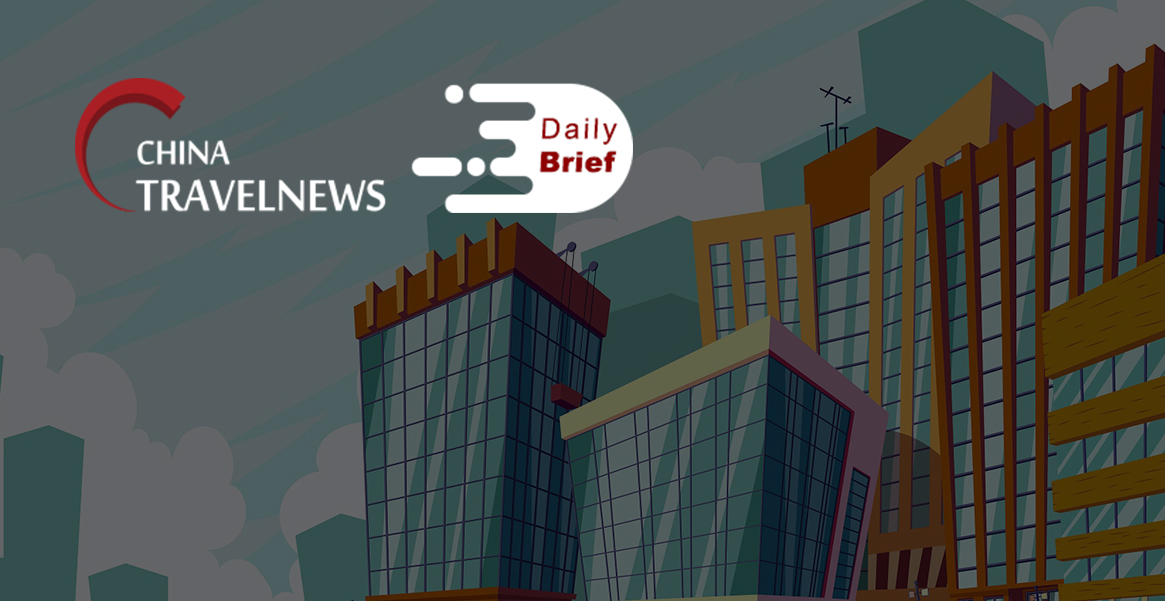 Air China's Johannesburg flight suspended over Covid Delta cases
>> A total of 32 passengers on a June 10 flight from Johannesburg to the southern Chinese city of Shenzhen tested positive for Covid-19, prompting a suspension of the flight by Air China for four weeks. The passengers were found to be infected with the wildly transmissible Delta variant of the Covid-19 virus, which was first detected in India.
Cathay Pacific works with Airbus on single-pilot system for long-haul
>> Cathay Pacific is working with Airbus to introduce "reduced crew" long-haul flights with a sole pilot in the cockpit much of the time. The program, known within Airbus as Project Connect, aims to certify its A350 jet for single-pilot operations during high-altitude cruise, starting in 2025 on Cathay passenger flights. High hurdles remain on the path to international acceptance. Once cleared, longer flights would become possible with a pair of pilots alternating rest breaks, instead of the three or four currently needed to maintain at least two in the cockpit.
Hong Kong approves plan to ease city's strict travel quarantine
>> Hong Kong will shorten hotel quarantine for fully vaccinated travelers from most places to seven days as long as they pass an antibody test, easing a border policy that has been criticized by residents and the city's powerful finance industry for being among the strictest in the world. Places like the U.K., U.S. and Japan are currently designated "high risk," while six nations including India are judged "extremely high risk".
Hopes raised for EU to ease entry restrictions covering Hong Kong
>> The European Union is set to update its Covid-19 travel restrictions covering arrivals from Hong Kong, with hopes rising in the city that Brussels will ease the curbs to allow leisure and business trips to the bloc. But health experts have said Hong Kong cannot afford to open up to incoming travellers in return because of the city's stubbornly low vaccination rate.
Taiwanese tourists to be permitted to travel to EU
>> The European Union (EU) has decided on June 16 to lift the EU-wide entry ban for Taiwanese citizens during a member's gathering in Brussels. Alongside Taiwan, the EU has also removed the ban for United States travellers. The relaxation of travel rules has been agreed upon by all EU members, based on criteria such as COVID conditions and reciprocity considerations.
Lawmaker urges group travel to be allowed for COVID vaccination outside Taiwan
>> An opposition legislator in Taiwan has called for the ban on outbound group travel to be lifted for those wishing to get inoculated against COVID-19 overseas. KMT legislator Lin Wei-chou said that people should be allowed to travel abroad for vaccination, as the island is confronted with an acute shortage of vaccine doses. The government has banned both inbound and outbound group tours since March 2020 in a bid to fend off the coronavirus.
Tripadvisor, Visit Shaanxi to provide better travel guide in Northwest China
>> Tripadvisor and Visit Shaanxi, the official account of Shaanxi Provincial Department of Culture and Tourism, jointly updated the Explore Shaanxi page to offer more travel information and Shaanxi tour insights to travelers. The two organizations have come together to create content that will highlight the positive experiences that travelers can have while traveling in Shaanxi after China reopens borders.
Hainan carried out activities to promote intangible cultural heritage
>> The Hainan Bureau of Tourism and Culture carried out nearly 100 activities in the province, enabling residents, tourists, and the entire society to benefit from the preservation of intangible cultural heritage on the southern Chinese tourist island.