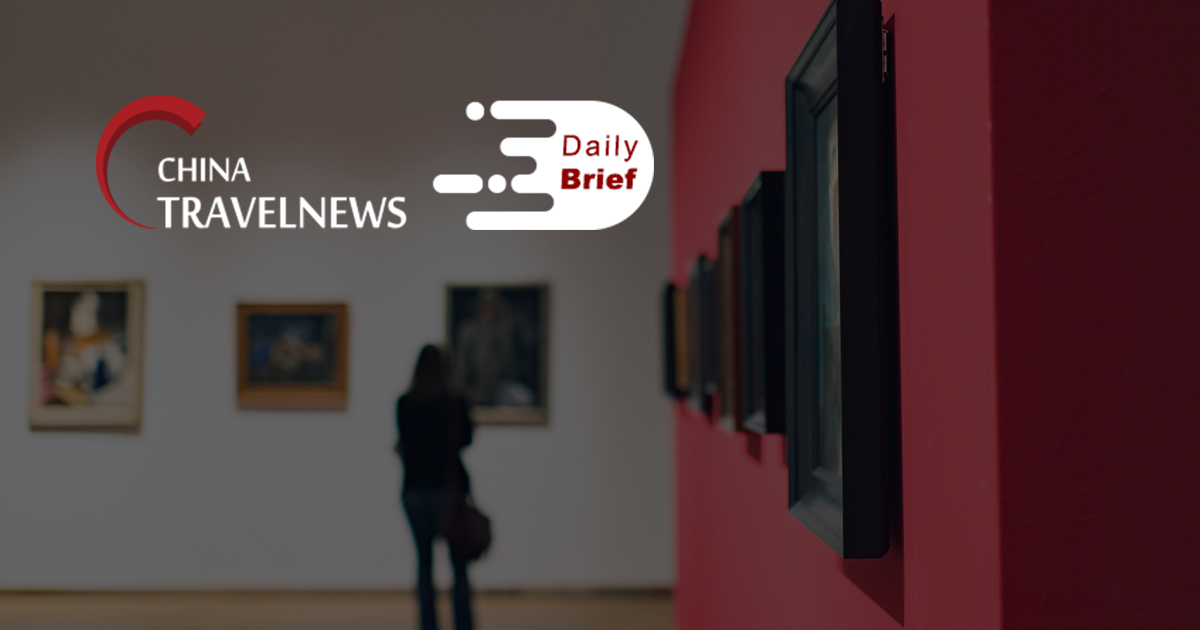 China tech crackdown turns to Meituan as $38.96 billion is wiped off value
>> Meituan has seen around $38.96 billion wiped off its value in the past two weeks as Beijing turns its regulatory scrutiny on the Chinese food delivery giant. On April 26, China's State Administration for Market Regulation (SAMR) opened an investigation into "suspected monopolistic practices" of Meituan. It's only the second antitrust investigation into a domestic technology firm. Alibaba was the first to fall into the crosshairs and ended up being fined 18.23 billion yuan ($2.8 billion) as a result.
Honeywell's $13 million penalty shows it's tricky doing business with China and Pentagon
>> Honeywell reached a $13 million settlement with the US Department of State over alleged violations of the Arms Export Control Act and the International Traffic in Arms Regulations (better known as ITAR). The penalty comes after the company repeatedly, between 2011 and 2018, sent drawings of parts of US military aircraft to suppliers in foreign countries, including China.
Hong Kong-Singapore travel bubble to launch as scheduled
>> Hong Kong will launch its quarantine-free travel bubble with Singapore as scheduled on May 26 despite sporadic local coronavirus infections, the city's commerce minister has said. Secretary for Commerce and Economic Development Edward Yau Tang-wah offered the reassurance as Hong Kong confirmed two new Covid-19 cases on Wednesday.
Chinese tourists look forward to visiting Europe's museums and galleries again
>> COVID-19 has made museums and galleries rethink their operations. Live streaming had been gaining momentum in China before the pandemic, with viewer numbers reaching 504 million in 2019, according to digital marketing agency Dragon Trail Interactive. After pandemic, major European museums, including the British Museum, in London, and Madrid's Prado, were quick to connect with Chinese audiences through the power of the live stream.
Waiver of 5% tourism tax on Macau entertainment operators comes into effect
>> A waiver of a 5% tourism tax usually levied on various tourist-based businesses in Macau has now come into effect as part of the government's efforts to stimulate the industry. From 11 May until 31 December 2021, all hotels, nightclubs, bars, saunas, health clubs, massage parlors and karaoke lounges will be exempt from having to charge tourists the 5% tax on services, with fines to be handed out to any businesses that continue to do so.
Rosewood continues China growth with new property in Hangzhou
>> Rosewood Hotels & Resorts has sought to continue its growth in China with the announcement of Rosewood Hangzhou opening in 2025. Located in Wangjiang New City, an emerging hub of innovation, technology and financial services in the heart of Hangzhou, the new build luxury hotel will occupy real estate within a mixed-use development project.