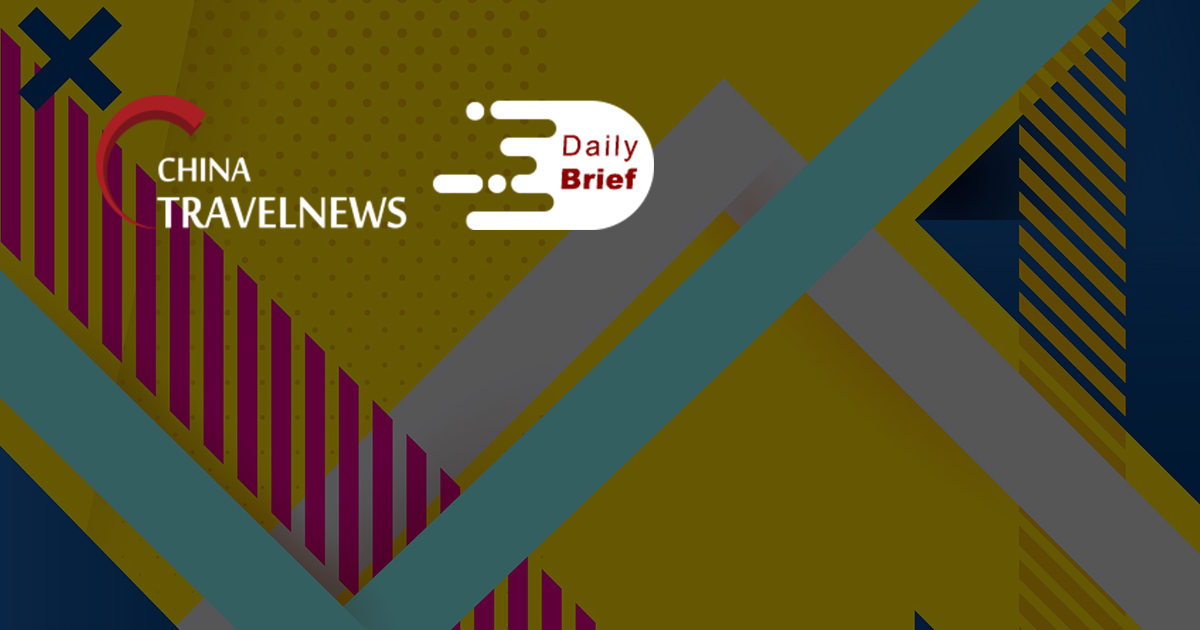 Travel experience booking platform Klook raises $200 million in Series E round
>> Travel experience reservation platform Klook has secured USD 200 million in its series E found of funding which had pan-Asia investment management firm Aspex Management as the lead investor. Existing investors Sequoia Capital China, Softbank Vision Fund, Matrix Partners China and Boyu Capital also participated in the round. Ethan Lin, co-founder and CEO of Klook, said there is "no significant fluctuation in valuation".
China's home-share industry on track to recovery
>> Boutique accommodation in China has been increasing rapidly for the past decade, driven by economic growth and healthy development of the overall travel and accommodation industry. The CAGR of such accommodation reached 27% during the period, but the growth of this segment slowed down in 2020. Branded properties accounted for just 5.6% of the alternative accommodation market, which was dominated by mid- and small-sized brands, according to a Meadin report.
Cathay Pacific warns of capacity cuts, higher cash burn
>> Cathay Pacific Airways warned passenger capacity could be cut by about 60% and monthly cash burn may rise if Hong Kong installs new measures that require flight crew to quarantine for two weeks. In December, Cathay's passenger numbers fell by 98.7% compared to a year earlier.
Air fares plunge as China expects a Spring Festival with least mobility
>> This year's Lunar New Year travel season will see much less cross-provincial and cross-city travel, with airfares and hotel prices in many tourist cities plunging after many parts of China issued notices urging people to stay in their working cities for the upcoming Chinese New Year amid the epidemic.
Chengdu's second international airport welcomes a round of test flights
>> Chengdu Tianfu International Airport, the second international airport in Southwest China's Sichuan Province, welcomed a round of test flights on Friday, as six carriers, including Air China, China Eastern Airlines and China Southern Airlines, all brought their flagship aircraft and teams to attend the flights.
Business Travel MICE Procurement Convention to be held at ITB China Special Edition 2021
>> ITB China and China BT MICE announced that the Business Travel MICE Procurement Convention (BTMPC) will take place at this year's ITB China Special Edition - a newly designed event format that combines core trade show with convention elements, held in Beijing from May 7-8, 2021.
China offers flight refunds to curb travel
>> Chinese airlines are offering ticket refunds to encourage travel cancellations as the coronavirus continues to spread in the country's northeast. The offer from the government's aviation authority comes amid a push to prevent people traveling during the Lunar New Year holiday next month.
Hainan to build international tourism center in 5 years
>> Southern China's Hainan Province plans to build itself into an international tourism consumption center in the next five years. Hainan plans to open 160 new domestic and international air routes bringing the total to 646 within five years.