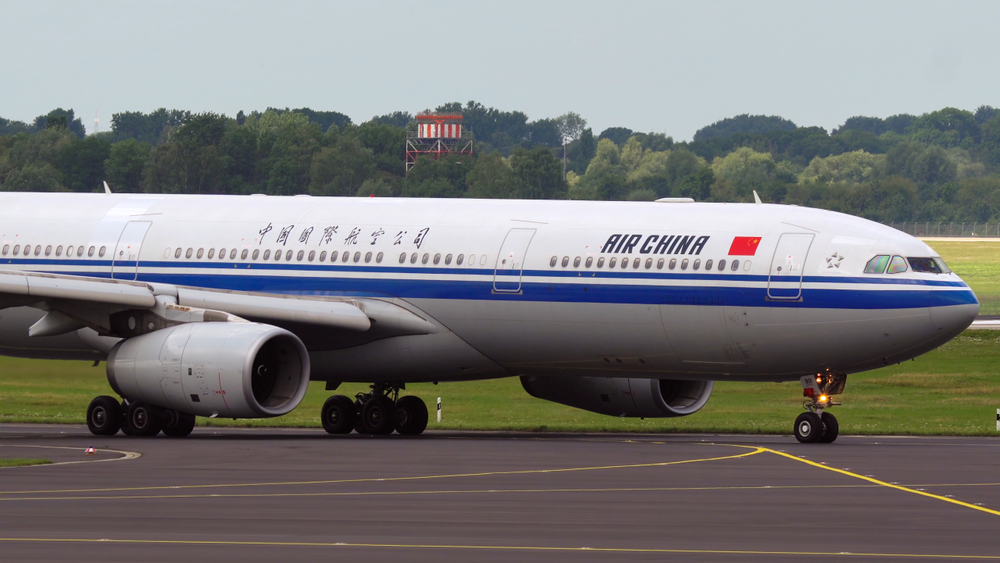 Chengdu Tianfu International Airport, the second international airport in Southwest China's Sichuan Province, welcomed a round of test flights on Friday, as six carriers, including Air China, China Eastern Airlines and China Southern Airlines, all brought their flagship aircraft and teams to attend the flights.
Air China brought the Boeing 747-8, the main model for its wide-body airliner, which has participated in the Beijing Daxing International Airport test flight and the verification test flight of the Chongqing airport's new runway in 2017.
China Southern Airlines took an Airbus A380, as it is the world's largest passenger aircraft and has participated in the test and maiden flights at Daxing airport. At present, only China Southern Airlines operates five A380 passenger planes in China.
China Eastern Airlines brought a Boeing 777-300ER to attend the flight, being the first China International Import Expo-themed airplane.
The remaining three airlines are Lucky Air's Boeing 737, Sichuan Airlines' A330 and Chengdu Airlines' ARJ21.
The airport is expected to be put into operation in the first half of this year. By then, Chengdu will be the third Chinese city with two international airports, after Beijing and Shanghai.
The airport said it will focus mostly on international routes. China Eastern told the Global Times that they will move all of the outbound routes from Shuangliu airport to Tianfu airport upon completion.
By 2025, Air China's transport capacity in Chengdu will double from now, with more than 150 aircraft being added.
Read original article