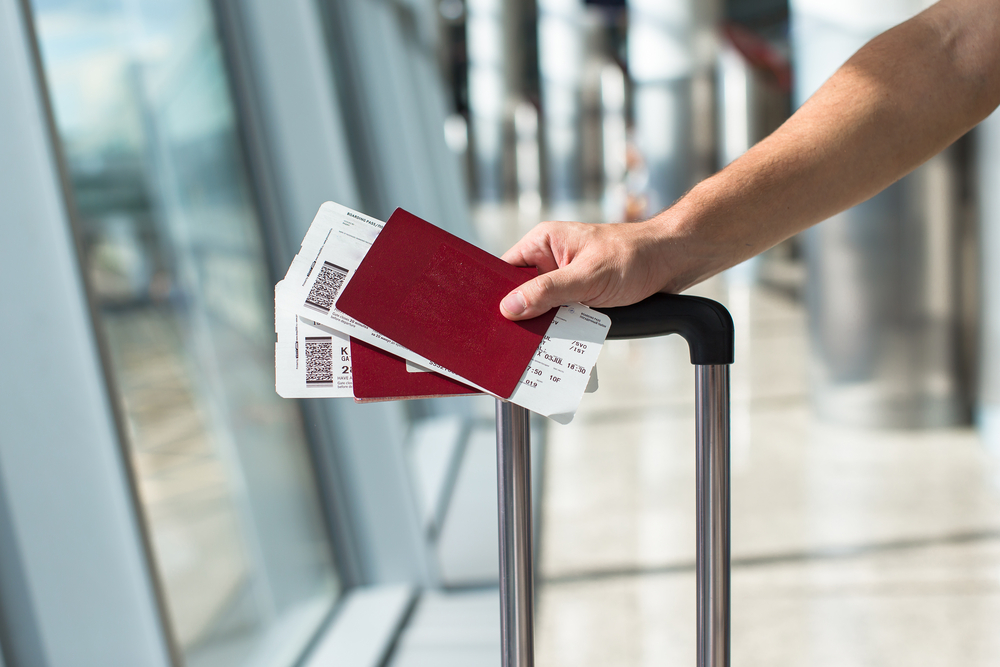 Unlike previous Spring Festival travel rush periods, this year's travel season (January 28-March 8) will see much less cross-provincial and cross-city travel, with airfares and hotel prices in many tourist cities plunging after many parts of China issued notices urging people to stay in their working cities for the incoming Chinese New Year amid the epidemic.
The Global Times learnt from several of China's main travel platforms that the number of inquiries for long-distance domestic travel has dropped significantly, and some air tickets and hotel prices have also been greatly discounted.
One of the large online travel platforms, Qunar.com, told the Global Times on Monday that ticket prices for flights such as those from Beijing to Sanya, Harbin and other popular tourist destinations have plummeted, with the starting price of some routes seeing discounts of up to 90%.
As of January 25, the average ticket price for the rush season was only RMB 651.36 (USD 100.59), a record-low in the last five years, according to Qunar.com.
In contrast, leisure tours inside and around the city are selling well, and this year's Spring Festival market is shifting from long-distance to local travel, according to the travel platforms.
Read original article