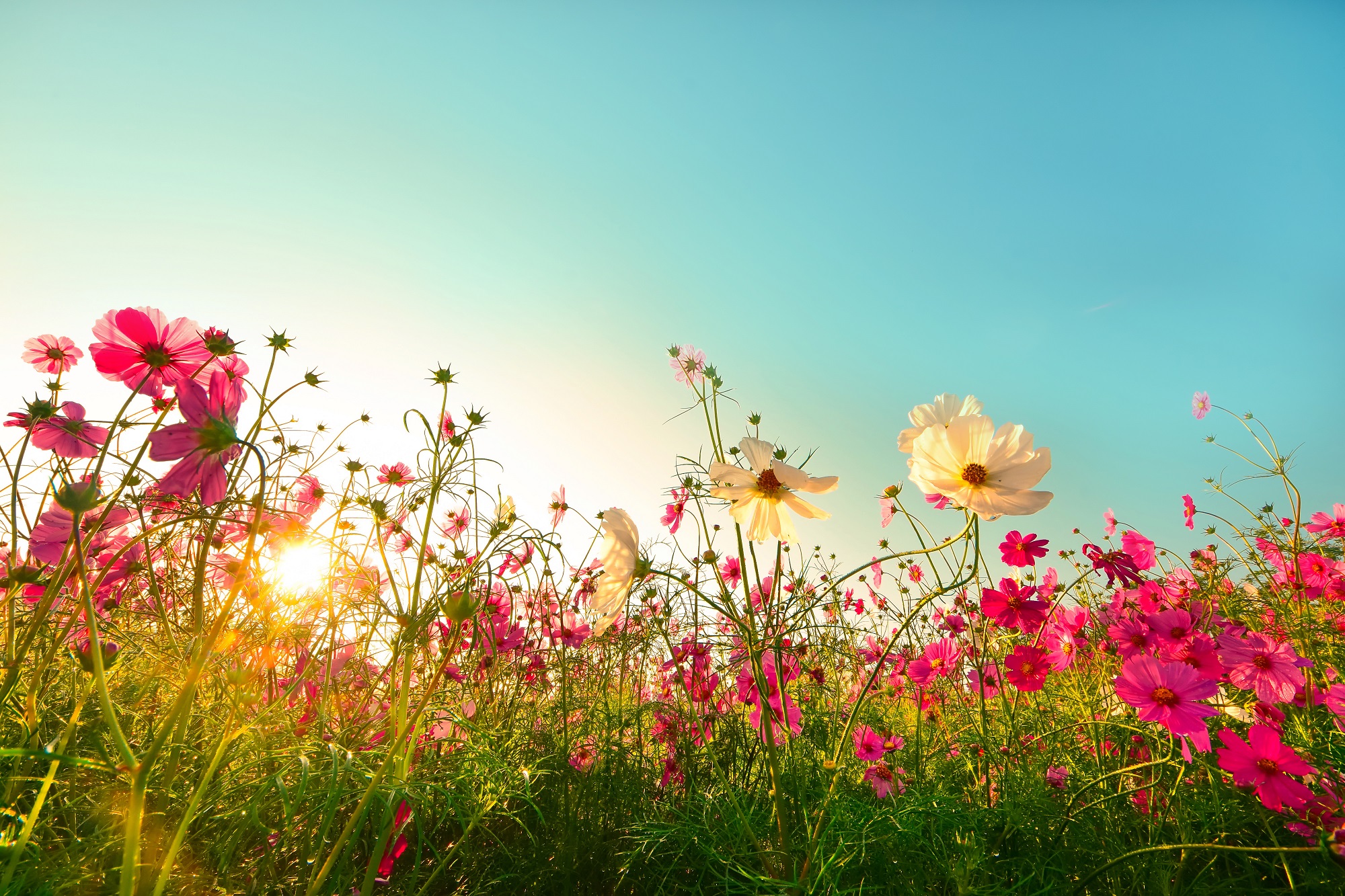 Greater China leads Marriott's global recovery
Marriott International continues to expand its portfolio, expecting to open 100 properties in Asia Pacific in 2021, bringing more brands and experiences to new destinations for guests across the region. Greater China has led the global recovery to date, and the company expects to soon celebrate its 400th hotel in Greater China and its 50th hotel in Shanghai. Marriott's leisure bookings in China have been particularly strong, up over 25% year over year in the third quarter.
Accor strengthens partnership with Alibaba Fliggy
The strategic partnership between Accor and Alibaba took another step forward with the January 20 announcement that Accor is the global hotel partner for Fliggy's membership upgrade. The French hotel chain has further elevated its strategic alliance with Chinese e-commerce giant Alibaba.
Skyscanner names new CEO, ending "extensive international search"
Skyscanner has appointed former Travix CEO John Mangelaars as the metasearch giant's new CEO, following "an extensive international search". John will replace Moshe Rafiah, who has been splitting his time as CEO between both Skyscanner and Travelfusion. All three companies have been acquired by Trip.com Group.
Trip.com data: Rising demand for quality family trips
Due to the impact of Covid-19, the number of trips took by Chinese families in 2020 reduced to an average of 2.4 trips, down from 2.7 trips in 2019, according to a report of Trip.com Group. With outbound travel suspended due to the impact of Covid-19, many families turned to domestic trips, and showed greater demand for quality travel products – 45% of the family tours opted for four- or five-star hotels.
Hotel service robot supplier Yunji secures $77 million in 10 months
Service robot supplier Yunji Technology has announced the completion of its Series C financing round, led by Qiming Venture Partners and joined in by CITIC Securities and existing investors including Tencent Investment, AlphaX Partners, Lenovo Capital and Lanting Capital. This marks the company's second funding round after the B+ round in just 10 months, raising a total of RMB 500 million (USD 77 million) in two rounds of funding.
Short-term rental PMS provider secures $10.8M
Smart Order (locally known as DingDanLaiLe), an alternative accommodation PMS solution provider in China, had raised RMB 70 million (USD 10.8 million) in its Series A and A+ financing rounds led by Anyi Shengyin and Youzan. The company said it has served 30,000 short-term rental hosts/managers with over 4,000 paid customers across 300+ cities.
Sequoia China, Ocean Link to invest in high-end hotel chain
An affiliated company of Sequoia China and Ocean Link has offered to take Hong Kong-listed New Century Hotel private. The upscale hotel chain just got listed on Hong Kong Stock Exchange less than two years ago. Ocean Link is a private equity firm backed by Trip.com Group, which currently holds a 5.3% stake in New Century Hotel.
Minor Hotels partners with Funyard Hotels for China expansion
Minor Hotels has signed a Memorandum of Understanding with Funyard Hotels & Resorts, which will see the expansion of its brands in China. With demand for leisure and resort services shifting from overseas to domestic, optimism about China's tourism and resort market is at an all-time high.
MSC Cruises to deploy two flagships in China
MSC Cruises will be the first major international cruise line to deploy two flagships in China, marking the start of a new age of "double flagship deployment" of the Chinese cruise market.
China sees biggest Covid-19 spike in over 5 months
China has recorded the biggest daily jump in Covid-19 cases in more than five months despite four cities in lockdown. State planning agency expects travel during next month's Lunar New Year period to be markedly lower than normal, with a bigger share of people taking cars instead of other forms of transportation. Many provinces have asked migrant workers to refrain from traveling during the break.
China estimates 40% fall in Lunar New Year passenger trips
The number of passenger trips during China's Lunar New Year holiday this year is expected to be down 40% from the 2019 figure, a transport ministry official said on Wednesday.
Hong Kong, Singapore dethroned by Incheon as Asia's busiest hub
For the first time, Seoul Incheon Airport has leapfrogged Hong Kong and Singapore to become Asia's busiest airport for international traffic. Last year, Incheon handled 11.96 million passengers, more than Singapore Changi Airport's 11.8 million passengers and Hong Kong International Airport's 8.84 million
Hong Kong reports 93.6% less visitor arrivals in 2020
The Hong Kong Tourism Board announced that the provisional total number of visitor arrivals in 2020 was 3.57 million, a 93.6% drop from 2019. Arrivals in January 2020 alone accounted for the majority of the annual total. As COVID-19 started to spread around the world in February, Hong Kong limited entry to overseas visitors and introduced stringent quarantine measures from mid-March onwards.
Chinese tourists contribute $37.2 million to Ethiopia last year
Ethiopia recorded around USD 37.2 million in revenue from 9,925 Chinese tourists in 2020, according to the Ethiopia Ministry of Culture and Tourism. China is the second-largest source of tourists visiting Ethiopia, only after the United States.