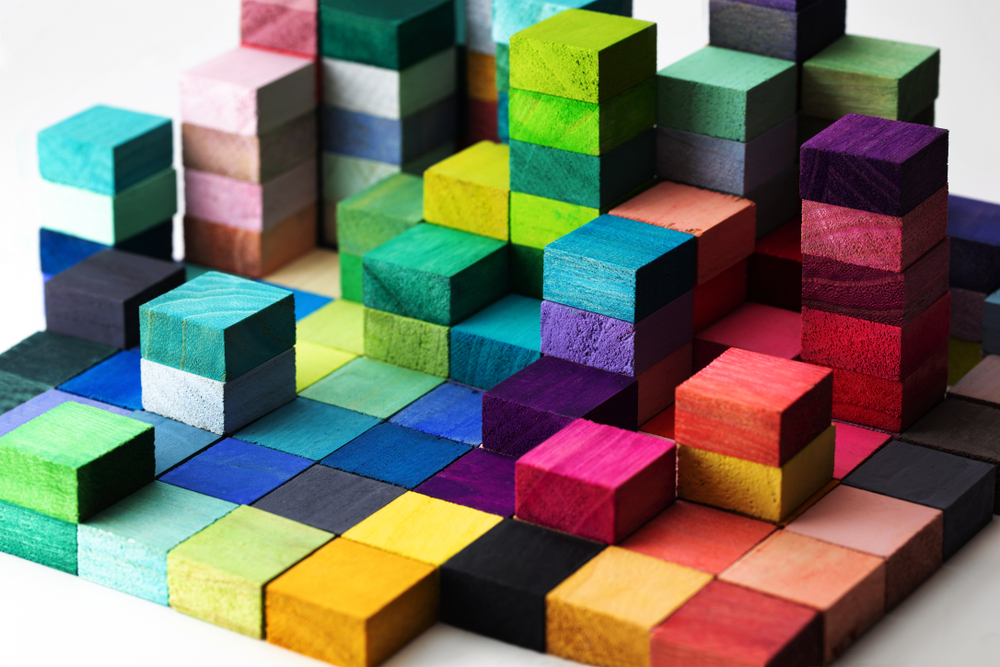 Chinese air transport information service provider TravelSky projected that the company will record a net profit of RMB 500 million (USD 77.4 million) for the year 2020, down from a RMB 2,602 million net profit for 2019.
The full-year profit prediction for 2020 demonstrates a positive sign of recovery, as the company reported a net loss of RMB 306 million for the first half of the year.
TravelSky attributed the result improvement to the "gradually accelerated" recovery of China's civil aviation industry as well as the disposal of 68.39% equity interests in subsidiary TravelSky Mobile Technology.
In June 2020, the Chinese GDS giant said it reached a deal with China Eastern Airlines and China Southern Airlines in which the two state-owned airline giants will invest TravelSky Mobile Tech, in the operator of TravelSky's mobile application Umetrip.
According to the agreement, Southern Airlines Capital, Eastern Airlines Investment, Air Traffic Investment Company and TravelSky Capital have agreed to make a capital contribution of RMB 241 million (USD 34 million) in total to TravelSky Mobile Tech.
Key operating data of 2020