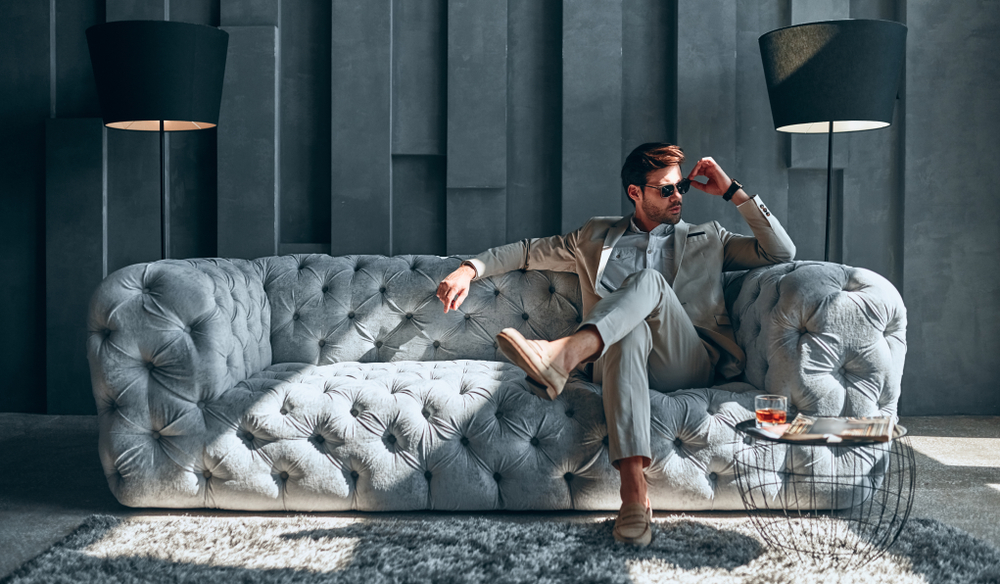 French hospitality giant Accor's recently announced partnership with Ennismore can be seen as agility in the face of adversity. Or an early example of Covid-inspired mergers-and-acquisition activity. Or an indication of a bullish view of the potential for growth in the boutique and lifestyle sector. Or all three.
In late November, the group forged a joint venture with Ennismore, parent company of the Hoxton boutique hotel chain and Scotland's Gleneagles resort. Central to the partnership is the launch of a standalone lifestyle hospitality platform that will bring the Hoxton and Gleneagles properties and Hoxton's Working From coworking offshoot under the same umbrella as Accor's Delano, SLS, Mondrian, SO/, Hyde, Mama Shelter, 25hours, 21c Museum Hotels, Tribe and Jo&Joe brands.
The division, set to operate under the name Ennismore, will be majority-owned by Accor, with Ennismore founder and CEO Sharan Pasricha holding a "substantial minority position." Pasricha will serve as co-CEO of the combined entity, alongside Gaurav Bhushan, Accor's chief development officer.
Lifestyle hotels "will recover faster from the pandemic," Pasricha predicted. "Accor's ambitions around creating an autonomous entity focused entirely on lifestyle, the fastest growing segment of the hotel business, aligned with [ours]. We're well-positioned to complement each other's strengths."
Key among Accor's strengths is its sizable global development team, which Pasricha said will play a key role in fueling the new platform's expansion.
Meanwhile, for analysts, the joint venture between Accor and Ennismore marks a bellwether for post-pandemic deal-making to come, especially given the cost savings such partnerships could generate. Accor has estimated that the standalone lifestyle entity will generate "significant cost synergies" of approximately $17.8 million per year.
Read original article