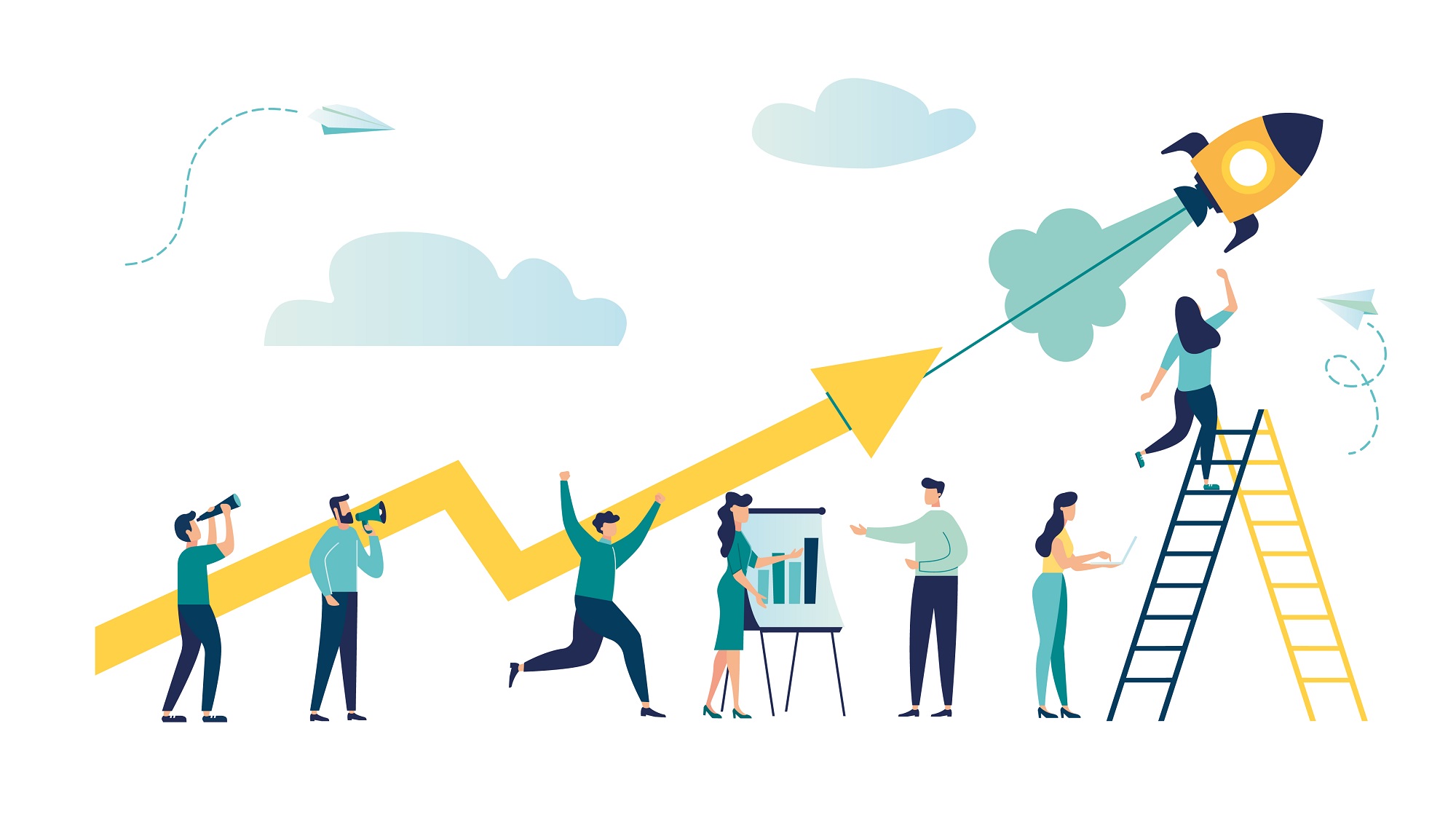 Marriott bounces back as activity in China surges
Marriott saw dramatic improvement in the third quarter as travel demand rebounded in China. But Marriott President and CEO Arne Sorenson said the recovery remains bumpy, and reinstated lockdowns in Europe and elsewhere could clip bookings. Average occupancy at hotels in China hit 61% during the quarter, down just 10% from a year ago. That has roared back from February, when occupancy stood at 9%.
Marriott said that it plans to launch its 400th hotel in China next year, and that Shanghai will be the company's first market in Asia Pacific to have 50 Marriott hotels in operation. The world's biggest hotel group will introduce three new brands to China, including Moxy Hotels and AC Hotels.
Hyatt's outlook in China, US hinges strongly on virus
Hyatt Hotels Corporation President and CEO Mark Hoplamazian said business in China is "extremely encouraging", and that country has seen a demonstrable increase in group business, particularly fueled by product launches. Occupancies in Greater China excluding Hong Kong, Macao and Taiwan "have reached pre-COVID levels as the rebound in domestic travel has fully replaced inbound travelers," Hoplamazian said at the company's third-quarter earnings call.
Casa Cook enters Chinese market with first project signed
Casa Cook, Thomas Cook's boutique beach resorts brand which is now under the umbrella of Fosun Tourism, has entered the China market with its first project signed recently at the China International Import Fair (CIIE). The Chinese conglomerate acquired the iconic British travel brand last year after Thomas Cook's liquidation.
Fliggy sees 100% rise in nationwide hotel bookings during shopping bonanza
Alibaba's online travel unit Fligyy said it has recorded a more than 100% year-on-year rise in nationwide hotel bookings during China's annual Singles Day online shopping bonanza on November 1-11.

Domestic and international travel brands including Accor, Marriott, Hyatt, Hilton, IHG, Chimelong and Hainan Airlines have participated in Fliggy's annual sales blitz, which posted a sales record of more than 100,000 "fly at will" flight passes, over 1 million theme park tickets or related products, and nearly 3 million high-end hotel room nights. The online marketplace even reported an over 1800% increase in RV product transactions.
China records 155 million outbound travelers last year
China saw its outbound travelers increase 3.3% last year to around 155 million, according to a recent report by the China Tourism Academy. The outbound tourist spending exceeded USD 133.8 billion in 2019, representing a more than 2% rise from the previous year. But for the first half of 2020, the number of outbound travelers decrease year on year.
China says it faces rising risks from imported cases, "not right time" for travel bubbles
China is facing an increased risk of local transmission of the new coronavirus in the winter due to imported cases as the spread of the global pandemic accelerates, a senior official at the country's health authority said. Countries such as India, Brazil and France are reporting tens of thousands of new infections daily. By contrast, China has largely controlled the spread of the coronavirus since early summer, although clusters of community infections have periodically hit parts of the country.

Asked if China would create so-called travel bubbles with countries less affected by the virus, Mr Luo Zhaohui, vice-minister of foreign affairs, said now was not the right time. He also warned Chinese citizens against outbound travel.
China bans Italians from entry
Due to the current spread of COVID-19 in Italy, China bans Italians temporarily from entry for citizens residing in Italy in possession of Chinese visas and residence permits "for work, private business and family reunification". A note published by the Chinese embassy in Rome specified that the embassy and the consulates general of China in Italy "no longer provide the services of validation of the declaration of health to the aforementioned applicants."
WebBed insights on China and Korea travel
Based on extensive research, WebBeds found that China relied on the rebound of its large domestic tourism sector, although uncertainty is still having a major effect. DerbySoft co-founder & CEO Ted Zhang revealed that the booking window has shortened to just two to three days in advance, as customers lack information on when hotels and facilities will be fully operational. Tongcheng Elong vice president of brand marketing Zhiwei Bai noted that the share of online hotel bookings had significantly increased. But walk-ins have become almost impossible as travellers don't know if a hotel is still operational.
Boeing issues upbeat forecast on China market
Boeing said it expects China's airlines to acquire 8,600 new airplanes valued at USD 1.4 trillion and commercial aviation services valued at USD 1.7 trillion over the next 20 years, reflecting an expected robust recovery following the COVID-19 pandemic.

China's rapidly-growing middle class, increased economic growth and growing urbanization are all factors in the Boeing forecast, suggesting the country will lead passenger travel globally in the next few years. Since 2000, China's commercial jet fleet has expanded sevenfold, and approximately 25% of all aviation growth worldwide in the last decade has come from China.
Hong Kong, Singapore travel bubble to launch on November 22
The long-awaited travel bubble between Hong Kong and Singapore will launch on November 22, with the number of people allowed to move quarantine-free in each direction initially limited to 200 per day. The deal for the world's first leisure travel bubble was negotiated between the two cities over the course of about two months as Covid-19 infections elsewhere in the world soared to more than 50 million cases and 1.3 million deaths.
Trip.com sees demand rise in Singapore and Hong Kong
Online travel company Trip.com saw a surge in demand for Singapore-Hong Kong leisure travel, after the announcement of the travel bubble will launch on November 22. In the three hours after the travel bubble announcement on the resumption of cross-border flights next week, the search volume of flights from Hong Kong to Singapore grew by 300%, followed by a 200% increase in Singapore local hotel searches. The data also shows a significant rise in the search volume for travel products from Singapore to Hong Kong, with a 200% increase for flights, and a 150% increase for hotels.
Merlin Entertainments announces Legoland Shanghai Resort to open in 2024
Merlin Entertainments announced Legoland Shanghai Resort is expected to open in 2024. The building of what will be one of the largest Legoland's in the world is due to start in 2021. China is a focus of development and investment for Merlin Entertainments. Since 2018, the company has opened five attractions in China, including the first Peppa Pig World of Play in Shanghai and the Little BIG City in Beijing.
Smart museum guiding device maker raises $10+ million
Tianjin Hengda Wenbo Science & Technology, a smart tourist attraction solution provider in China, has raised RMB 70 million (USD 10.6 million) in its Series B+ round led by Addor Capital. Founded in 2006, Hengda Wenbo developed and manufactured audio guide device, and provided tourist guiding equipment for museums.
Yunjiu Technology raises $7.45 million in bid to promote smart hotel solutions
Yunjiu Technology, a smart hotel technology solution provider founded just last month, has secured RMB 50 million (USD 7.45 million) in its angel round financing. Yunjiu Technology is now integrating hotel resources in lower-tier cities and intends to penetrate these markets.