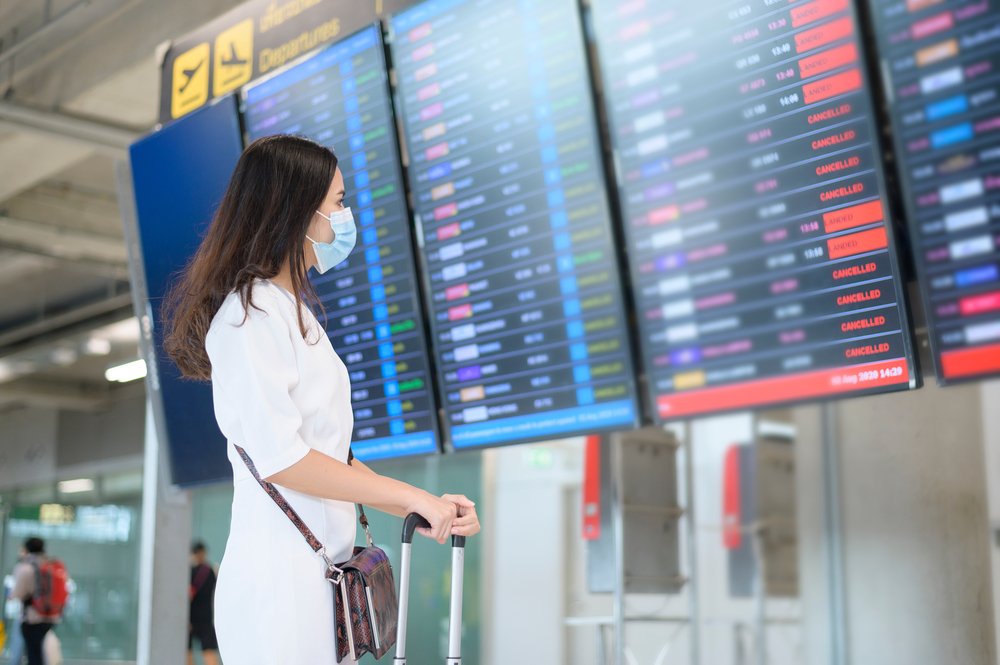 The long-awaited travel bubble between Hong Kong and Singapore will launch on November 22, with the number of people allowed to move quarantine-free in each direction initially limited to 200 per day.
The two governments simultaneously revealed details of the landmark arrangement on Wednesday, noting that travelers would be expected to pay about HK$1,880 per person for up to three tests, and that rapid Covid-19 tests would not be put into use for the travel bubble yet, slowing down movements.
The world's first leisure travel bubble, the deal was negotiated between the two cities over the course of about two months as Covid-19 cases elsewhere in the world soared to more than 50 million cases and 1.3 million deaths.
"This policy is not easy to come by," said Edward Yau Tang-wah, Hong Kong's commerce and economic development secretary. "Whether the bubble can work and sustain [itself] well will depend on cooperation from all sides, including the participation of residents and their efforts in maintaining social distancing."
Read original article