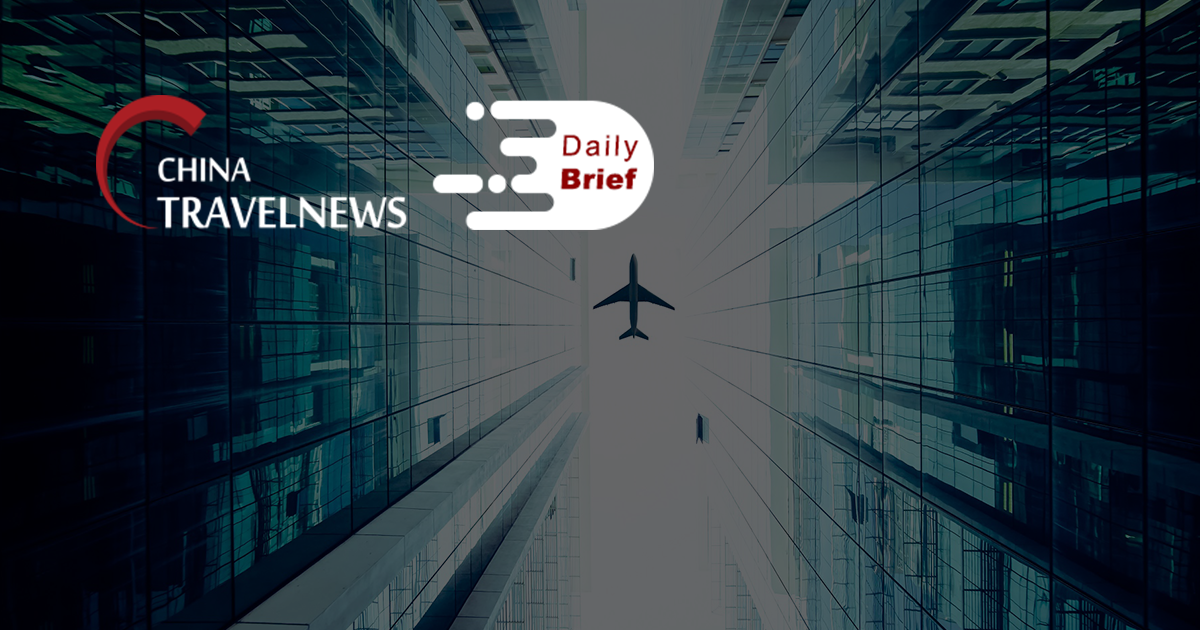 Cathay pilots union tells Hong Kong-based members not to sign new pay-slashing contracts
>> After seeking legal advice, Cathay's pilots union has asked its 2,200 Hong Kong-based members not to sign salary-slashing new employment contracts handed out in the wake of massive job cuts, with the airline's pilots based outside the city also facing an uncertain future. The city's flag carrier seeks to rein in what it sees as inflated pay and generous conditions as part of a dramatic cost-cutting effort aimed at weathering the coronavirus pandemic.
BOC Aviation, Malaysia Airports challenge AirAsia X restructuring
>> Two of AirAsia X's creditors – BOC Aviation and Malaysia Airports – have taken legal action to challenge its proposed debt restructuring, according to the airline group. AirAsia X was served on October 15 a sealed copy of BOC Aviation's application in the High Court of Malaya, dated October 14, to intervene in the airline group's application regarding its proposed debt restructuring scheme.
Astra Airlines sees Chinese hopes fade
>> The chances of Astra Airlines returning to Greece's skies a year after grounding its aircraft due to financial problems are fading. The management of the company was supposed to be in talks with foreign investors, primarily with a Chinese company in the airline industry. The coronavirus crisis has already proved to be a great opportunity for the Chinese state to acquire holdings in European carriers, as in the case of the purchase of a 12.67% stake in Norwegian Air by BOC Aviation, controlled by the investment arm of Bank of China. Nevertheless, the talks, which were constantly running into various uncertainties, ended in failure.
Trip.com partners with Bangkok Airways FlyerBonus
>> Trip.com announced a partnership with Bangkok Airways' frequent flyer program FlyerBonus which will maximize rewards for its members when making hotel reservations on Trip.com. FlyerBonus members will earn 10 FlyerBonus points per USD 3 (or currency equivalent) excluding taxes and fees.spent when they book their stay with Trip.com, and have access to some of the best deals on over 1.4 million properties in over 200 countries and regions.
Frequent, more extravagant vacations lead travel trends in China
>> Trapped within their borders, Chinese consumers are channeling their overseas travel budgets to more frequent and longer domestic holidays as well as premium accommodation with add-ons. Speaking on a panel last week, Shimao Group's vice president Tyrone Tang shared that domestic travel is no longer confined to public holidays, and instead is taking place every weekend. Compared to pre-pandemic times, the Chinese are vacationing more within their home region, indicating a preference for nearby, accessible destinations.
Lotte prepares for return of Chinese travelers with Huabei payment tie-up
>> Lotte Duty Free says it is preparing for the return of Chinese travelers by introducing popular Chinese micro-loan payment service from Alibaba subsidiary Ant Group, 'Huabei', on October 27. Huabei, one of Alibaba's online payment platform services, has recruited 400 million Chinese users in five years since it launched. The service will be available from Lotte Duty Free's e-commerce site.
Travel agency business mostly resumed in virus-hit Hubei
>> About 88% of travel agencies in China's Hubei Province, once hardest hit by COVID-19, have resumed operation amid a tourist boom that followed the province's decision to waive entry fees in major scenic spots.