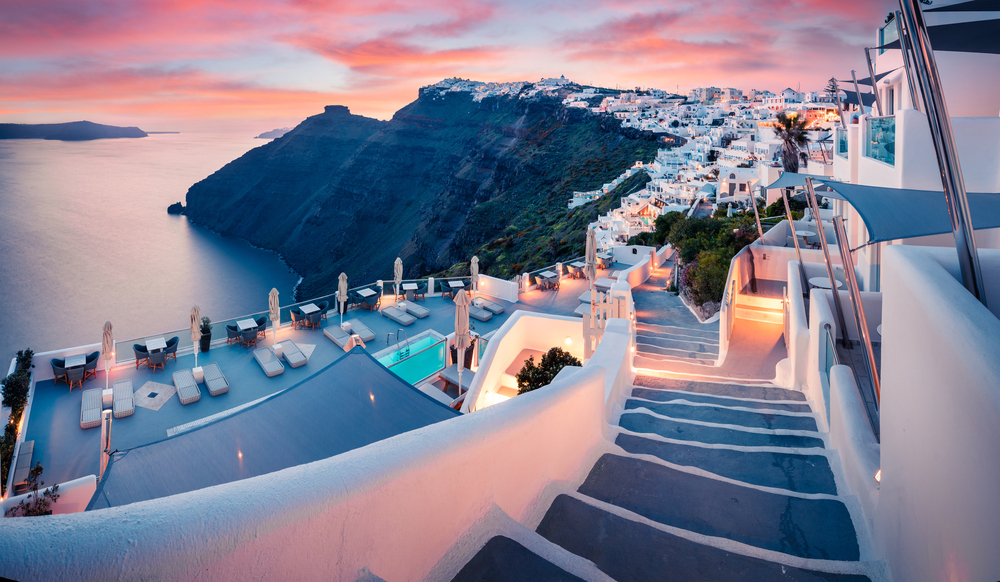 Trapped within their borders, Chinese consumers are channelling their overseas travel budgets to more frequent and longer domestic holidays as well as premium accommodation with add-ons.
Speaking on a panel at the annual Hotel Investment Conference Asia Pacific 2020 last week, Shimao Group's vice president, Tyrone Tang, shared his observations that domestic travel is no longer confined to public holidays, and instead is taking place every weekend.
Compared to pre-pandemic times, the Chinese are vacationing more within their home region, indicating a preference for nearby, accessible destinations. They are also travelling with children and parents.
"Travellers, especially those from the luxury segment, are willing to splurge on premium accommodation and meals in place of overseas travel," Tang said, adding that Chinese customers with greater spending power have been driving the increase in hotel occupancy and room rates.
Fosun Tourism Group, overseas expansion, managing director, Alessandro Dassi, has also witnessed a strong preference for weekend getaways to luxurious retreats close by, adding that Club Med's new resort near Beijing – Club Med Joyview Yanqing Beijing – have been a hit with city-dwellers.
Read original article