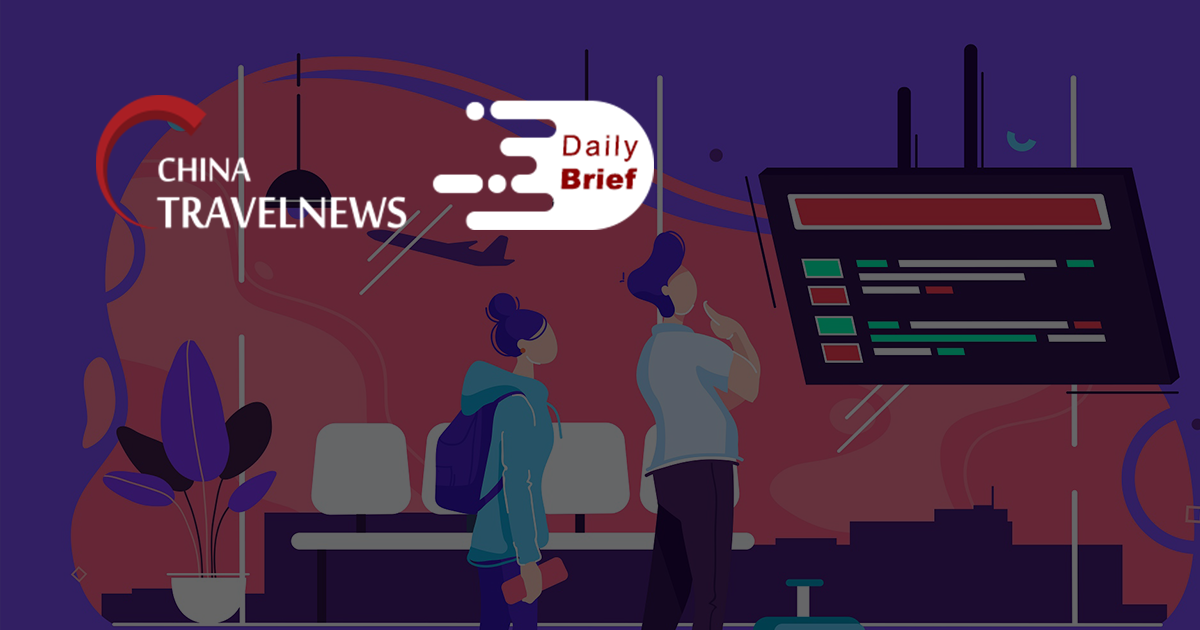 US regulator confirms Shiji has divested all StayNTouch assets
>> Chinese hotel software company Shiji Information announced that its fully owned subsidiary Shiji Hong Kong received a reply letter from US regulator CFIUS on October 22 confirming that Shiji has complied with US regulation and divested its ownership in American mobile PMS firm StayNTouch. As of October 26, Shiji Hong Kong no longer held any shares of StayNTouch.
APAC hotel markets show continued signs of recovery
>> Unlike the declines in the U.S. or Europe, Asia Pacific hotel markets have continued seeing growth, according to STR's Asia Pacific director Jesper Palmqvist. In September, 70% or better occupancy levels were registered in key China markets such as Sanya, Shenzhen, Chengdu and Xi'an. And these markets were showing year-over-year growth in the metric, which is not common for most of the world right now.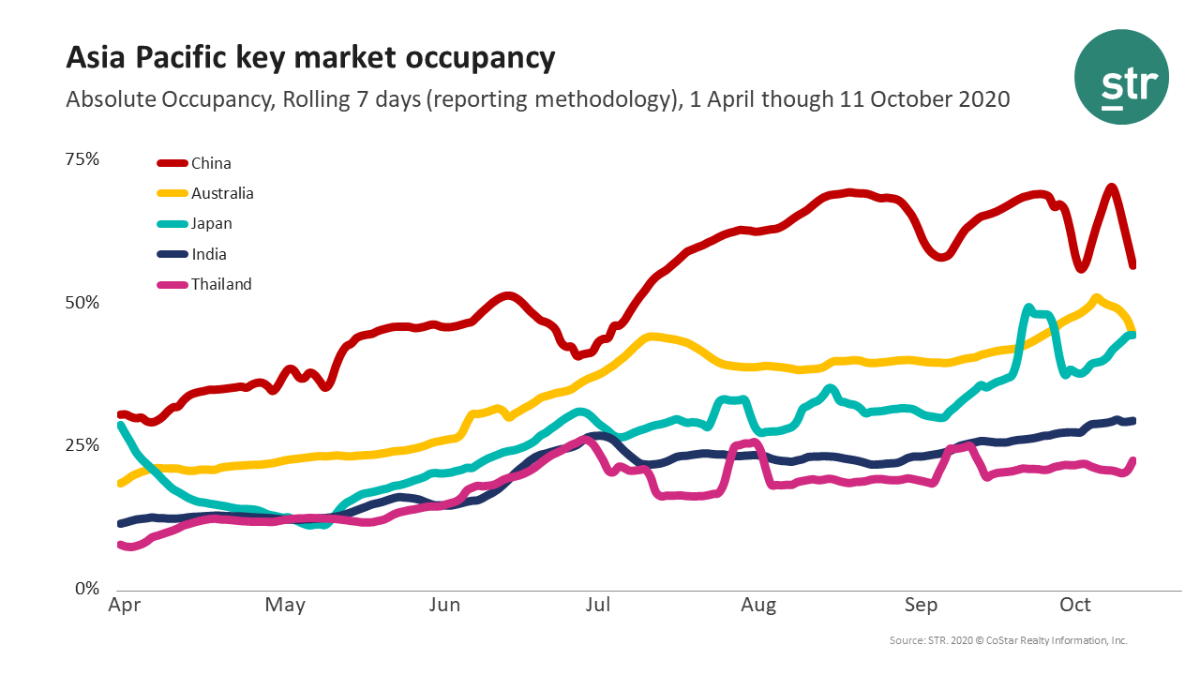 Singapore-Hong Kong air travel bubble will be suspended if Covid-19 cases spike
>> If there is a spike in Covid-19 infection rates in Singapore or Hong Kong, the newly announced bilateral air travel bubble will be suspended, said Singapore's Transport Minister Ong Ye Kung on Oct 15. The Ministry of Health confirmed 14 new cases in Singapore as of October 24 noon, taking the country's total cases to 57,965.
Meliá plans to expand in China despite Covid-19
>> Meliá Hotels International said it plans to keep increasing its footprint in China amid the pandemic, as the Spanish hotel group celebrates the opening of the luxurious Gran Meliá Chengdu. In the face of continued damage caused by Covid-19 across the world, China is proving to be a pioneering example for international hotel companies' recovery, according to Meliá.
Hong Kong Airlines cautious on expansion in wake of Cathay Dragon shutdown
>> Hong Kong Airlines, the city's third-largest carrier, is cautious about expanding after the closure of hometown rival Cathay Dragon, according to a company executive, with the focus still on its own survival amid the Covid-19 pandemic. The aviation landscape was rocked after Hong Kong's largest carrier Cathay Pacific Airways shut down its smaller sister airline Cathay Dragon, as part of a sweeping overhaul leading to thousands of jobs axed worldwide.
Travel agents fear cash squeeze as Cathay Pacific targets tickets sales in money-saving
>> Days after laying off thousands of staff, Cathay Pacific has been accused of putting profit before people by Hong Kong's travel agents in a row over ticket sales. The airline is reportedly considering changes to how its tickets are sold, and wants the industry to get on board as it looks to save money, and reduce the cost of selling a seat. For travel agents, that could mean losing the commission they earn when they sell a flight, and for passengers, it could mean the end of cheaper airfares.
China Southern shifts all Beijing flights to Daxing airport
>> China Southern Airlines has announced the shift of all its Beijing based flights to Daxing International Airport from the beginning of the new civil aviation season on Sunday. The Guangzhou-based carrier, the largest operator at Beijing's new mega airport, has already moved its Shanghai-Beijing flights. China Southern and its subsidiary Xiamen and Hebei airlines will operate half of the flights at Daxing Airport. The three airlines will operate more than 400 flights at the airport, and link up some 40 domestic destinations.
China's high-speed rail to launch "quiet carriages"
>> China will pilot "quiet carriages" services on the Beijing-Shanghai High Speed Railway starting from December 23, triggering heated discussions among netizens, with some saying that not all individual behaviors can be regulated.