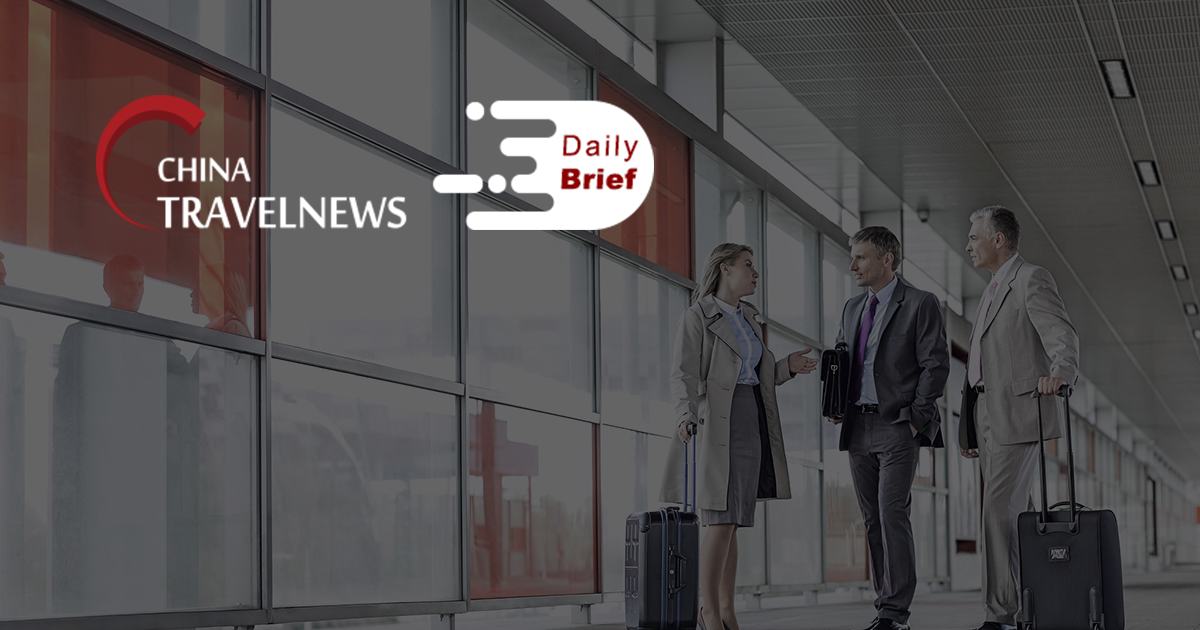 Japan, China to restart mutual business travel later this month
>> Japan and China are expected to agree as early as this month on resuming travel by both short- and long-term businesspeople between the two countries, Japanese government sources said Tuesday. The nations are looking to revive their coronavirus pandemic-hit economies, the world's second and third largest, through a restart of two-way business travel.
Blockchain technologies bring back travel between Chinese mainland and Macao
>> Chinese mainland has resumed issuing visas for visitors to Macao since September 23. Thanks to the mutual recognition system of Macao blockchain health code and Guangdong health code launched in May, mainland Chinese tourists can apply and use Guangdong health code to verify their health status when entering Macao. Up to date, more than 17 million people have cleared customs between Chinese mainland and Macao using the blockchain system.
Alibaba gets 6.1% of Dufry after capital increase
>> Private equity group Advent International will have a stake of 11.4% and China's Alibaba 6.1% in Dufry after a capital increase that raised 820 million Swiss francs (USD 901 million), the Swiss duty free company said on Tuesday. Advent and Alibaba have agreed to a lock-up period of six months following the first day of trading of the new shares set for Oct 22, Dufry said.
Cathay Pacific to axe 6,000 staff and the Dragon brand to stay afloat
>> Cathay Pacific has agreed to scale back planned job cuts by 25% to around 6,000 globally, and will axe its Cathay Dragon sister airline brand, according to multiple sources. Hong Kong's flagship carrier was eyeing global lay-offs of up to 8,000, but has now reduced the number to about 18% of its total workforce after government intervention.
China's domestic air volume recovers to 98% of pre-pandemic level
>> China's aviation industry recorded a total flight time of 889,000 hours last month, up 2% month on month albeit still only at 87.8% of the level in the same period last year, according to the Civil Aviation Administration of China. The total passenger throughput in September was 47.94 million, 87.5% of last year's level. The number of passengers carried by domestic flights was 47.75 million, at 98% of last year's level.
Tough punishment for Ethiopian Airlines' flight to Shanghai
>> China's civil aviation regulator issued its harshest flight suspension order since the start of the pandemic to Ethiopian Airlines' flight from Addis Ababa to Shanghai. Flight ET684 will be grounded for five weeks from October 26 after over a dozen passengers tested positive for COVID-19 this month. According to CAAC policies, if the number of passengers testing positive reaches five, the airline's flights will be suspended for a week. The suspension will last for four weeks if the number of passengers testing positive reaches 10.