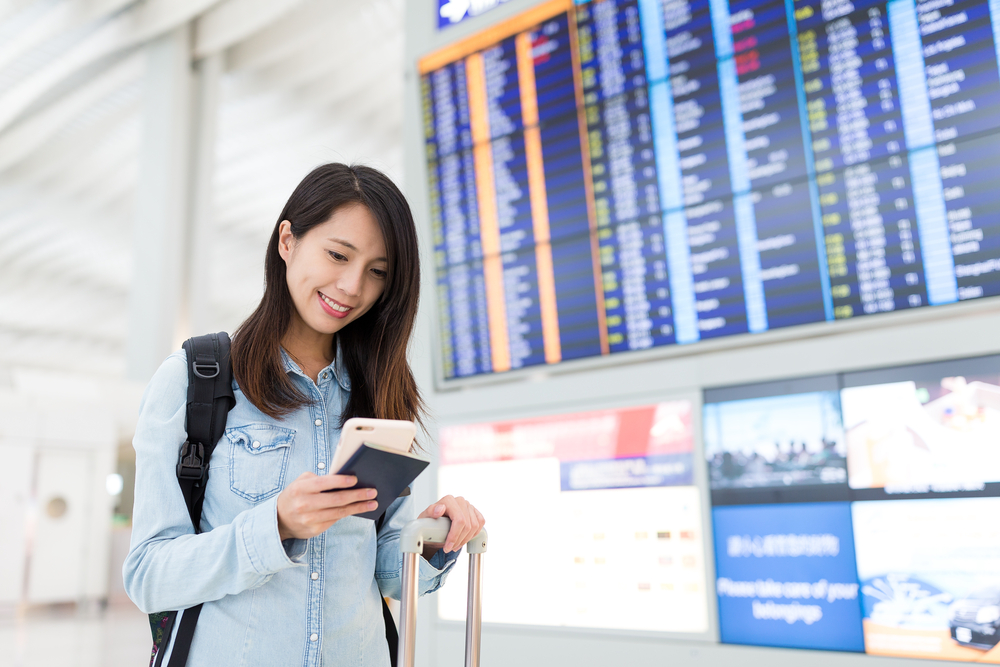 China's aviation industry recorded a total flight time of 889,000 hours last month, up 2% month on month albeit still only at 87.8% of the level in the same period last year, according to the Civil Aviation Administration of China (CAAC).
The flight time of general aviation in September was 107,000 hours, increased by 12.4% year-on-year and 1.6% month-on-month.
The recovery of civil air transportation is speeding up. The total volume of air transportation was 8.36 billion ton-kilometers last month, up to 76.3% of the level of last year. Domestic air transportation volume was 6.82 billion ton-kilometers, at 96.9% of last year's level.
The total passenger throughput in September was 47.94 million, 87.5% of last year's level. The number of passengers carried by domestic flights was 47.75 million, at 98% of last year's level.
In terms of passenger transportation, 105 airlines were in operation in China with 290 scheduled flights every week to destinations across 55 countries.
CAAC data showed that, by the end of 2019, the total volume of air transportation was 129.3 billion ton-kilometers and passenger throughput was 660 million, representing an average annual increase of 11% and 10.7% respectively. In the past five years, the proportion of passenger throughput in the overall national transportation system has increased from 24.2% to 33.1%.
China's air transport network has been expanding. By the end of 2019, there were 5,521 scheduled flight routes in China, including 4,568 domestic flight routes and 953 international flight routes covering 234 domestic cities. Chinese airline services connect 66 Chinese cities with 167 overseas cities in 65 countries, and 30 cities with Hong Kong, 19 cities with Macao, and 49 cities with Taiwan.