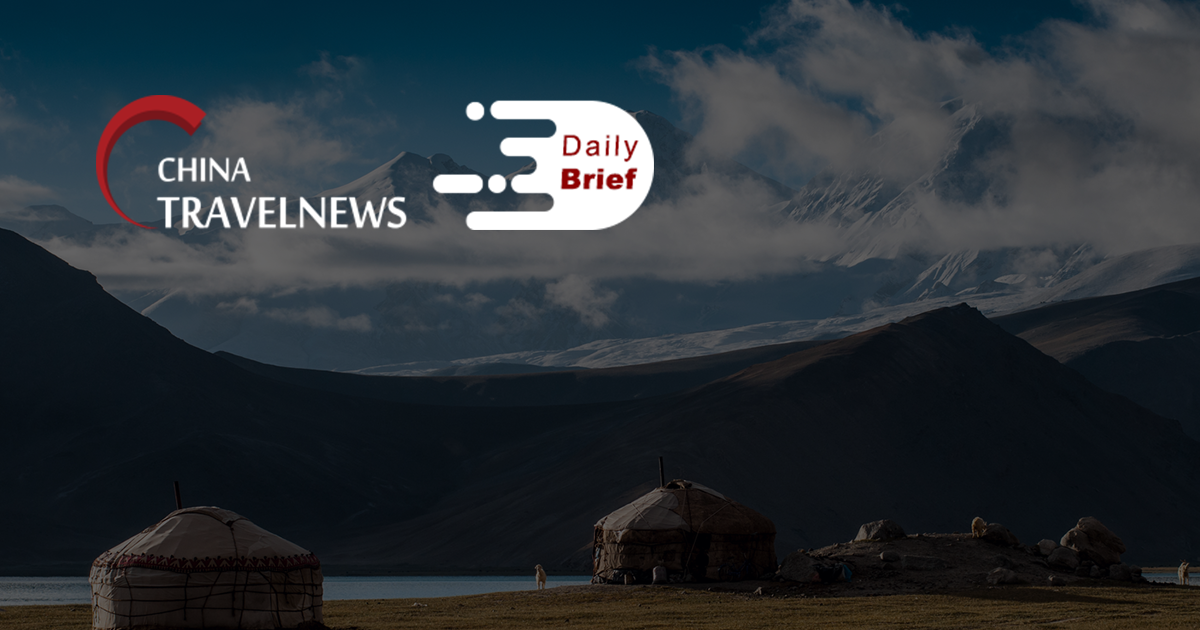 Hong Kong reveals travel bubble talks with countries like Japan, Thailand, Germany
>> Hong Kong is working towards forming travel bubbles with 11 countries in the hope the COVID-19 epidemic continued to subside. The city had made contact on the issue with 11 countries: Japan, Thailand, South Korea, Australia, New Zealand, Malaysia, Vietnam, France, Switzerland, Germany and Singapore. So far, the government has only entered bilateral talks with Japan and Thailand.
Cathay Pacific could mothball up to half of its fleet
>> Cathay Pacific has been flying part of its fleet for long-term storage in the Australian desert. One month ago, the talk was of parking one-third of the Hong Kong carrier's planes. Now, as long-haul demand remains at abysmal levels, sources say it could be as much as half the fleet. As domestic and short-haul markets are expected to recover sooner than the long-haul segment, Cathay Pacific remains particularly vulnerable for the foreseeable future.
China's revival of air travel, tourism offers hope for global sector
>> China's efforts to put its domestic air travel and tourism industries back on track could serve as a beacon of hope for a global industry revival, government officials and industry watchers said at a major services trade fair in Beijing. As a result of such efforts, the nation's civil aviation flights topped 13,000 per day at the end of August, equal to 90% of pre-virus levels.
High-end car hailing startup secures $14.6 million in Pre-A round
>> High-end car hailing startup X-DD Technology has raised nearly RMB 100 million (USD 14.6 million) in its Pre-A round funding. The round was led by major car hire company eHi Car Services. The startup has partnered with travel and mobility giants like Didi Chuxing, TravelSky's mobile app Umetrip and Trip.com Group to acquire more user traffic.
China's domestic hotel bookings almost back to pre-pandemic level
>> As travel restrictions were eased during the summer vacation, the recovery of China's domestic hotel industry has accelerated. As of August 24, the total number of reserved room nights matched the pre-Covid level. At the end of the summer vacation month, the number even exceeded that of January, according to Shiji Distribution Solutions, a hotel distribution switch and channel manager in China.
Consumers were still very cautious about travel and tended to opt for last-minute bookings. Some 90% of the bookings in March to May were made last-minute, compared to 72% in January and February, and over 85% in June to August.
Northwestern destinations stand out in vacationers' searches
>> Chinese vacationers are busy making plans for the upcoming National Day holiday. The early September search for travel products involving areas in Northwest China surged 475% month-on-month, the Shanghai-based online travel agency Trip.com reports. Most travelers are looking at five-day cross-provincial trips.
China Duty Free Group expands in Sanya with new airport joint venture
>> China Duty Free Group, the largest duty-free operator in China, is expanding its footprint in Hainan Island's tourist hotspot Sanya. The company is setting up a joint venture with Sanya Phoenix International Airport to open duty-free shops in the airport to further capture the influx of tourists. The government in June tripled the per-person duty-free shopping allowance from RMB 30,000 to RMB 100,000 to help boost domestic spending in the wake of the pandemic. By the end of August, duty-free spending on Hainan Island had jumped 221.9% year-on-year to RMB 5.58 billion, or USD 810 million, according to China Customs.