At least 14 international carriers have announced plans to resume air service in China as of June 27, according to a report of ThePaper.cn.
The Shanghai-based news outlet compiled a list of global airlines with China flights starting in June or July. The list includes Air France, Delta Air Lines, Singapore Airlines, Lufthansa, United Airlines and All Nippon Airways.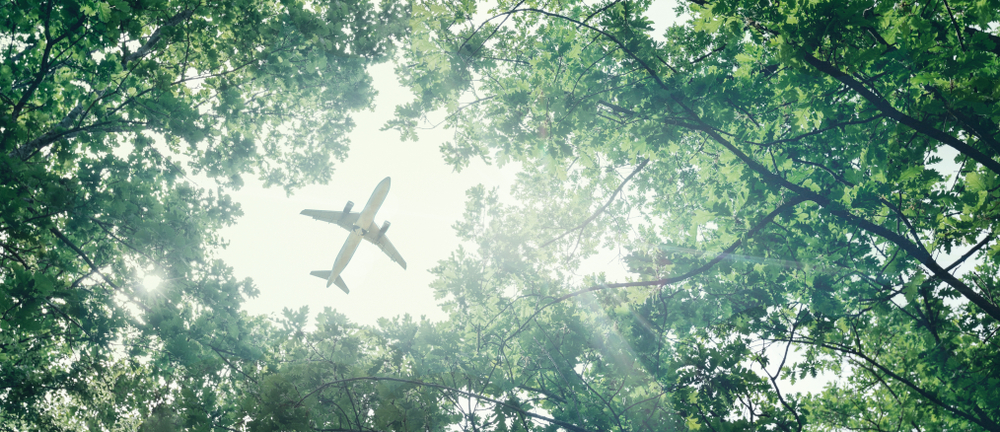 With the governments of the US and China relaxing their restrictions on each other, both sides are now allowed four flights a week connecting the two countries. United and Delta each have two flights to China per week flying between San Francisco, Seattle, Detroit and Shanghai.
Air France has restarted its Paris-Shanghai route since June 18. The French flag carrier intends to operate this service on a weekly basis.
Singapore Airlines announced on June 20 that the company will keep operating a Shanghai-Singapore flight every Monday from July 1 to 31, while its subsidiary carrier SilkAir will keep a Singapore-Chongqing flight on the same day every week throughout the month.
German airline giant Lufthansa has restarted a once-in-a-week airline service connecting Frankfurt and Shanghai since June 24.