On June 19, 2020, JD Investment HK and JD Investment BVI, subsidiaries of JD.com, entered into a Share Purchase Agreement with Caissa SEGA Tourism Culture Development Group Co., Ltd.
Caissa Group agreed to purchase from JD Investment HK 12,436,780 Class A Shares of the Tuniu Corporation and from JD Investment BVI all the shares in Fabulous Jade, which holds 65,625,000 Class A Shares of Tuniu, at a total purchase price of RMB457,607,628 (about USD 65 million).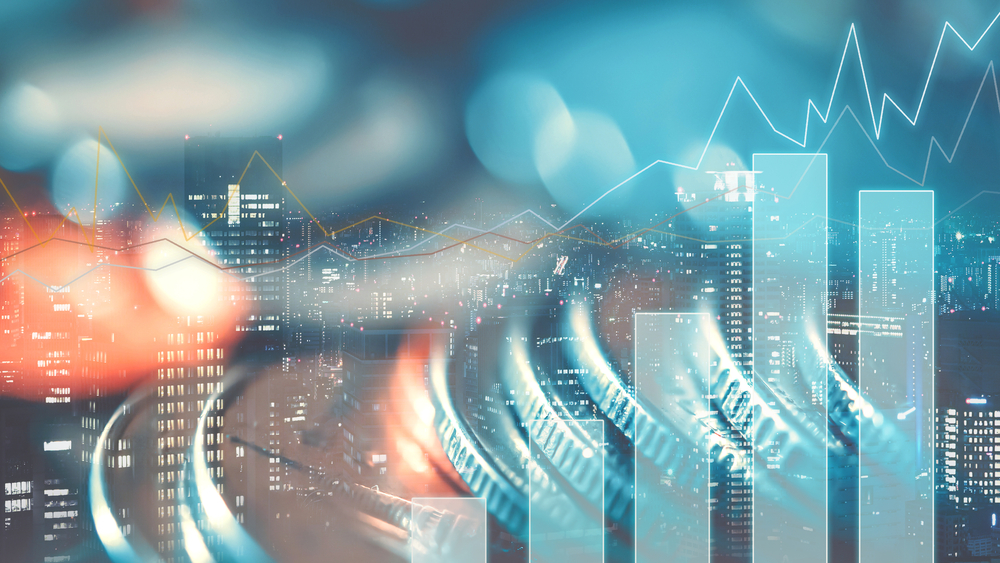 As of June 19, JD.com owned 78,061,780 Class A Shares in total, representing 21.1% of the Tuniu's outstanding Ordinary Shares.
A notice released in May stated that the deal would have given the Caissa Group more than 78 million Class A ordinary shares of Tuniu in total, or 21.1% shares and 14.8% of the voting rights of the online leisure travel company, with the right to appoint a director to Tuniu's board, subject to the final transaction plan.