Airlines around the world are recognising that passengers want to be connected at all times, including at 40,000 feet, and are finding ways to work around the costs of In-Flight Connectivity (IFC) to reap the goodwill and revenue benefits.
Speaking at the Aviation Festival in London last week, JetBlue CIO, Eash Sundaram, said that the airline's popular high-speed FlyFi inflight connectivity product has proven extremely popular, boosting the airline's Net Promoter Score.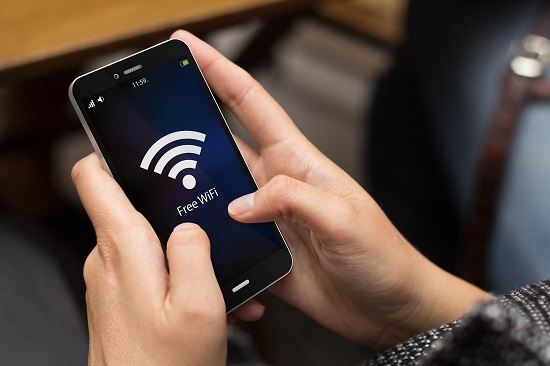 Of course, JetBlue offers customers FlyFi for free, and not all airlines do that. Some have opted for revenue sharing programs with suppliers which help off-set costs, and others are charging nominal fees which serve more to limit demand on available bandwidth than they do to pay-off the costs of the system.
For example, Icelandair, Scoot, Virgin America and JetBlue have now equipped 100% of their fleet for IFC, with service availability limited only by coverage area; and more international carriers are offering Wi-Fi services onboard both long-haul and domestic flights.
Adoption is high even in Europe, where IFC is not as common as the US. Norwegian, which was first to offer free wifi on all of its continental flights, has reported very high adoption rates.
Read original article