The Walt Disney Company reported on 8th August the quarterly earnings for its third fiscal
quarter ended July 1, 2017. Parks and resorts revenues for the quarter increased 12% to USD 4.9 billion and segment operating incomes increased 18% to US$1,168 million. This was driven by the operating income growth of Pandora-Avator Kingdom, theme parks and resort business. Shanghai Disney Resort and Disneyland Paris are said to have significantly contributed to the international operations.
Robert A. Iger, Chairman and CEO of The Walt Disney Company, said in a conference call on the financial results that Shanghai Disney Resort had received over 13 million visitors.
Shanghai Disney Resort marked its first anniversary on 16th June and officially announced that it had fulfilled the target of receiving 10 million guests in its first year of operation and became the fastest growing theme park of The Walt Disney Company.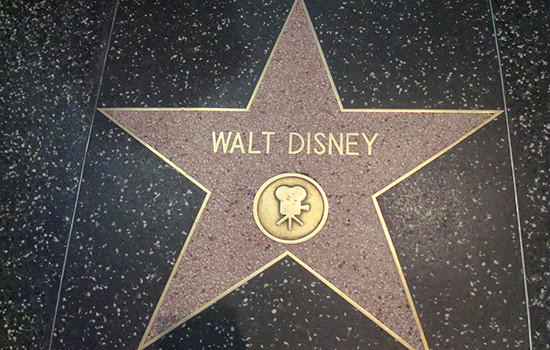 Within no more than two months since marking its first anniversary, visitors to Shanghai Disney Resort have grown from 10 million to over 13 million.
The shareholders are confident in its future development and hope to expand the entertainment and hotel business to increase visitors' duration of stay and expenditure.
Disney CFO Christine McCarthy believed that the international operation growth was mainly driven by the financial growth of Shanghai Disney Resort and Disneyland Paris. "The financial results for the park's first full quarter of operations were ahead of our expectations. As we look to fiscal 2017, we expect Shanghai Disney Resort to be very close to break-even for the year."
The Walt Disney Company are also operating theme parks in the United States, France, Japan and Hong Kong.
Weicheng Guo, general manager of Shanghai Disney Resort, told China Business Network: "Each market is different. We're proud of our achievements in making Shanghai the fastest growing Disney theme park in the past 12 months."
Shanghai Disneyland Resort is expected to break even by end September as it closes its first financial year, which will make it the world's first theme part of this scale to break even within the first year of operation.