Home
>
>
China's airports break 1 billion mark for annual passenger throughput
China's airports break 1 billion mark for annual passenger throughput
The passenger throughput of airports in China topped 1 billion in 2016 for the first time, up by 11.1% YoY. The Passenger volume of international flights rose 19.3% YoY to more than 100 million in the year.
The passenger throughput of the 218 airports in mainland China surged passed the 1 billion mark in 2016. The total passenger throughput was 1.016357 billion, 11.1% more than previous year, according to data released by state regulator Civil Aviation Administration of China (CAAC) on February 24.
Domestic flights handled 10.3% more passengers last year, totaling 914.017 million, though the passenger volume of flights to and from Hong Kong, Macao and Taiwan declined 1.4% to 27.645 million. International flights carried 19.3% more passengers, to 102.34 million, breaking the 100 million mark for the first time.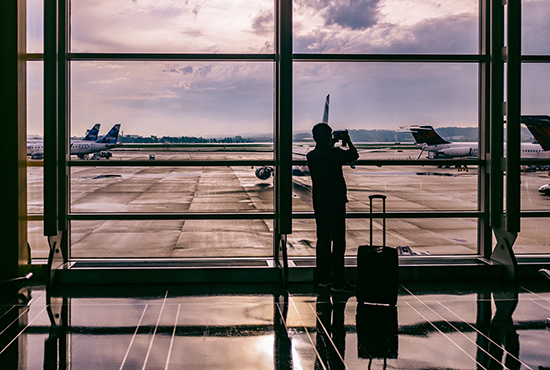 Of the 218 Chinese airports, 28 had passenger throughput at above the 10 million mark and they accounted for 79.1% of the nation-wide passenger throughput.
The Beijing Capital International Airport handled more than 90 million passengers last year while the two airports in Shanghai, namely Shanghai Hongqiao International Airport and Shanghai Pudong International Airport, handled more than 100 million passengers combined during the time.
The airports of Beijing, Shanghai and Guangzhou last year accounted for 26.2% of the total passenger throughput of China. (Translated by Jerry)