Beijing-based UniqueWay, a travel startup providing tailored outbound tours, announced on February 14 that it has secured 50-million-yuan B-round funding from the investment unit of state gas monopoly China National Petroleum Corporation (CNPC).
A UniqueWay senior executive said that the proceeds from the latest funding round would be invested to consolidate the company's global databases and artificial intelligent algorithm and to open up those tools to more travel agencies for tailor-making low-cost tour products for travelers.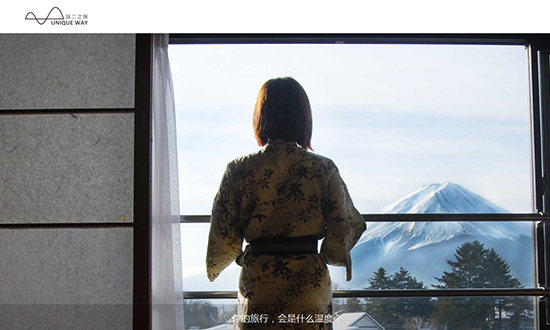 UniqueWay was inaugurated in Beijing in 2012 and has a branch office in Chongqing. The company raised RMB 30 million in its A round in March 2015. It has started to work with travel agencies across the country since the second half of 2016.
The company claims that more than 40,000 individuals have designed their outbound tours on UniqueWay's platform. Other than self-designed individual travel, the company also operates overseas weddings and wedding video recordings.
Startups in China offering tailored tours have been drawing investors' attention throughout 2016 – Guangzhou-based Sinbad Travel raised millions of yuan in its A+ round in November and Shanghai-based ZhiNanMao received millions of US dollars in September last year. (Translated by Jerry)