The firm said in an email sent to Chinese users on Tuesday that personal data will be "transferred to, stored, used and processed by Airbnb China… in accordance with Chinese laws and regulations."
The comments follow a blog post last week in which Airbnb announced the launch of a separate Chinese entity which will oversee the management of local data from next month.
Along with the launch of the new Chinese entity, Airbnb also announced a series of agreements with local city authorities, including Shenzhen, Chongqing, Shanghai and Guangzhou.
Airbnb is not the only company to proactively move user data to local servers. Consumer electronics giant Apple began using servers provided by China Telecom on Chinese soil from August 2014.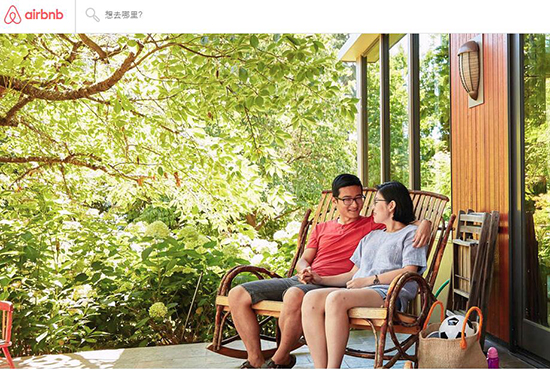 Airbnb is facing a handful of highly-funded rivals in the local Chinese market, including B2C-focused Tujia, which raised USD 300 million in August 2015, valuing the home-rental site at over USD 1 billion.
P2P-focused Xiaozhu announced on November 2 that the company has raised USD 65 million in its series C+ round and D round.
Chinese short term rental services also include value added services, including Tujia's cleaning services for high-end listings.
Xiaozhu offers a service where users can have a staff member visit individual houses and offer tips for improving listings.
Read original article