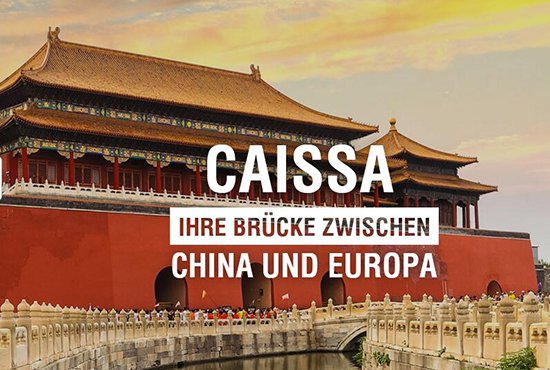 Caissa Tourist, a subsidiary of HNA Group, reported its third-quarter earnings results on October 29, 2016. Caissa's third-quarter operating revenue climbed 23.45% YoY to RMB 2.428 billion and net income attributable to the listed company's shareholders rose 35.98% YoY to RMB 179 million in the quarter.
The company's operating revenue for the first three quarters of the year surged 35.03% YoY to RMB 5.03 billion. Net income attributable to the listed company's stakeholders for the period was RMB 236 million, 41.1% more than last year.
According to the quarterly report, Caissa's revenue from tour service grew 52.5% to RMB 2.22 billion in the first half of 2016. The company has served a total 345,000 tourists in January to June 2016, 93.5% more than the same period of 2015. The company served 117,000 people in the retail tourism services, an increase of 124.3% to 117,000. The number of people serviced through wholesale tourism services totaled 51,000, 16.1% more than last year, and its MICE business served 10,000 people, an increase of 128.5%.
As part of its strategic deployment, Caissa continued to strengthen its supply- and demand-side resource channels by dipping in travel finance sector during the reporting period.
Caissa led E-Life Financial's series B round by putting RMB 550 million into the latter and became the latter's second largest stakeholder in September 2016. Caissa also acquired a controlling 60% stake in tour operator Tiantian Shanglv for RMB 149 million.
In the meantime, the company announced that it planned to raise no more than RMB 7.208 billion in a private placement by issuing shares to no more than 10 targeted investors including HNA Tourism and Caissa Sega Investment. Caissa intended to use the money to support its retail business, tour and airline service. (Translated by Jerry)