HNA-Caissa to buy outbound tour operator Tiantian Shanglv
Caissa Touristic plans to lead E-Life Financial's capital increase by injecting RMB 550 million into the HNA finance unit and acquire tour operator Tiantian Shanglv for RMB 149 million.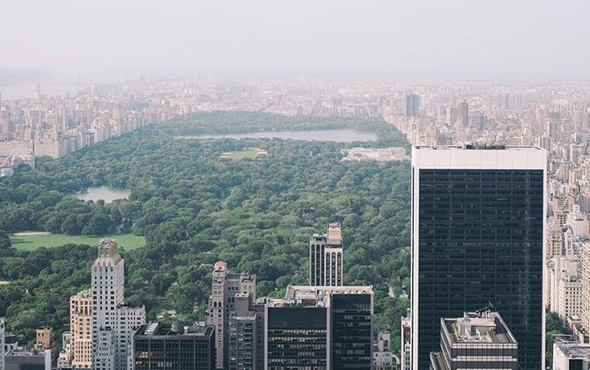 HNA Group's tourism arm Caissa Touristic announced on September 29 that it will invest RMB 550 million in HNA's finance unit E-Life Financial as a lead investor in the latter's capital increase.
Caissa Touristic will hold a 7.94% stake in E-Life Financial and become its second biggest shareholder after the deal.
Earlier this year, Caissa Touristic and E-Life Financial inked an agreement to carry out in-depth cooperation on travel financing and payment.
HNA's flagship carrier Hainan Airlines announced on September 30 that the company intends to join E-Life Financial' funding that is also supported by other HNA subsidiaries such as Capital Airlines and Caissa Touristic.
The airline plans to splash out RMB 500 million to purchase E-Life Financial's stakes at RMB 3.59 per share. Hainan Airlines will acquire a 7.22% stake in E-Life Financial after the round.
E-Life Financial has been turning in a profit for the past two years. The company expects that its revenues from payments clearing and transactions will reach RMB 800 billion this year. The company anticipates that its operating revenues in 2018 will rise to around RMB 20 billion and it plans to go public by the end of that year.
Meanwhile, Caissa Touristic's fully-owned subsidiary Caissa Tongsheng plans to invest RMB 148.59 million in Tiantian Shanglv by buying shares and private placement. Caissa Tongsheng will have a controlling stake of 60% in the Zhejiang-based tour operator after the transaction.
Tiantian Shanglv is a comprehensive tourist group in eastern China. The company focuses on outbound tours to Japan, South Korea and southeastern Asian destinations. Caissa Touristic, which operates in outbound tour wholesale, said that the acquisition of Tiantian Shanglv will help Caissa improve its market share and brand influence in eastern China.
Meanwhile Tiantian Shanglv will also leverage its customer acquisition capability in major Chinese cruise home port Shanghai and provide strong support for Caissa Cruise's market deployments. (Translated by Jerry)