China's domestic carriers achieved an average on-time flight rate of 81.94% in October, 11.04 percentage points higher than the same time last year, and the average on-time take-off rate at major airports in the same month was 83.28%, 10.72 percentage points above October last year.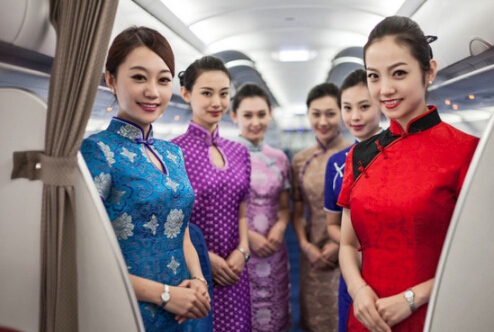 The three most punctual flag carriers in October were Air China, Shandong Airlines and Sichuan Airlines. Shandong Airline's on-time flight rate improved by 19.71% y-o-y. Qingdao Airlines, Juneyao Airlines and 9air were also top in punctuality among smaller carriers.
According to October data of Civil Aviation Administration of China (CAAC), among the airports with passenger throughput above 10 million, the top three in punctuality were Kunming Airport, Xian Airport and Urumqi Airport. Xian Airport's on-time take-off rate improved most significantly, by 12.39% y-o-y. For airports with passenger throughput of under 10 million, the top three in punctuality were Xishuangbanna Airport, Taiyuan Airport and Yichang Airport.
In order to strictly enforce on-time flight operations in China, CAAC announced on October 30 the suspension of application processing for additional flights, charter flights and new air routes for the month of November for the three airports that had the lowest on-time rates, namely Tianjin Airport, Shanghai Pudong International Airport and Shenyang Airport, which registered on-time rate at below 70% in September.(Translation by David)