Caissa Touristic could be the key listed platform for capital-rich HNA Group to consolidate all of the group's assets in its entire tourism industry chain, and Caissa's acquisition of HNA Capital Airlines could be the first step.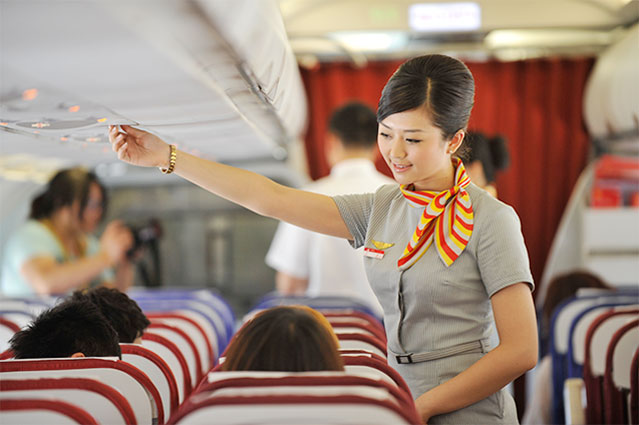 HNA Capital Airlines is an up an coming young carrier
The backing of HNA Group has enabled Caissa Touristic (formerly HNA E-Food) to step up capital investment. A public announcement for the temporary suspension of share trading issued yesterday by Caissa indicated that it would undergo a major asset restructuring and acquire the HNA Group's shareholding of HNA Capital Airlines.
HNA Capital Airlines was jointly developed by HNA Group and BTG Group and began flight operations in 2010. The carrier has a young fleet of 45 Airbus aircraft, of which 25 are A319 type and 20 are A320 type aircraft. Its fleet with an average age of under three years is the youngest in China and also one of China's largest fleets for passenger transportation.
One observer said: "HNA Capital Airlines has a flight network radiating from Beijing, Xian, Guangzhou, Haikou, Sanya, Hangzhou and Hohhot to cover all the first- and second-tier business and tourism destination cities in the country. If it is successfully restructured to become part of Caissa Touristic, it will achieve asset securitization and will also be able to leverage Caissa Touristic to develop into a first-class national carrier."
HNA Group took control of Caissa Touristic when the company announced listing plans in April using HNA E-Food as a shell company. This move raised expectations for asset restructuring of HNA Group's subsidiaries. After its current restructuring, HNA Group and affiliates will hold 314 million shares of Caissa Touristic, equivalent to a 39.06% interest of the Caissa. HNA Group's union remains the actual controller of the listed company.
One market analyst said the listing through a shell company enabled Caissa Touristic to access the capital market and broaden its financing channels. Meanwhile, its listing has put it in the fast lane of capital operations and given it the financial backing of the powerful HNA Group that will help it build a critical mass of services throughout the chain of tourism operations.
Jiangtao Liu, the CEO and chairman of HNA-controlled Caissa Touristic, said: "While Caissa Touristic continues to pursue high-quality service, we will also accelerate our globalization strategy. We will leverage HNA Group's strengths in resources and investment experience to build our core competitiveness and further develop our industry-wide service chain to eventually become a global multinational tourism flagship conglomerate."(Translation by David)