The rumored merger of two leading Chinese tour operators, CITS and HKCTS, is greeted with cautious optimism by industry observers, who see many challenges ahead for the merged company despite its larger scale.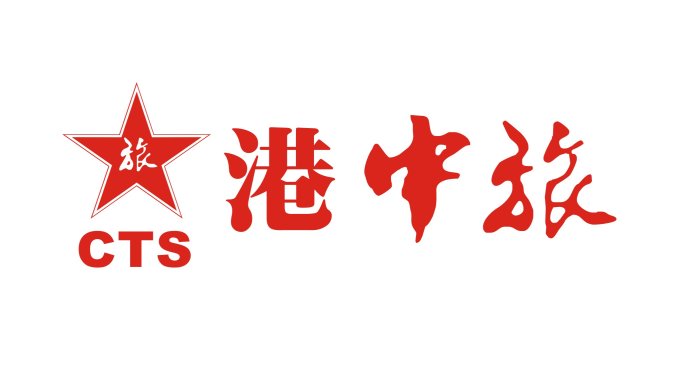 CITS-HKCTS merger
The rumor of the merger surfaced towards the end of the two-month suspension of trading of CITS shares in the first half of this year pending major corporate initiatives.
There was also a rumor that OCT Group would be involved in the merger but this was denied by a source close to CITS. A source of OCT also denied knowledge of OCT's involvement in the merger.
CITS mainly operates duty-free shops and tour operations. Its duty-fee shop operations are especially lucrative. Its mid-year financial report shows that while tourism services and merchandise sales contributed about the same level of revenues, the marginal profit of duty-free merchandise sales at 46.86%, and of overall merchandise sales at 45.44%, are much higher than that of tourism services at 10.75%.
HKCTS has a more complex range of business encompassing tourism, hotels, attractions, real estate, finance, steel and logistics.
SOE reform serves as catalyst for merger
Some analysts say that the merger is prompted by the national State-owned Enterprise Reform. Changren Wei, the president of CTNN, an economic journal for China's tourism industry, said China's tourism industry is highly competitive, so the merger would help diversify the two company's shareholding. It would create a larger company and will be more attractive to private sector investment. It is also said the merger is a way for State-owned Assets Supervision and Administration Commission (SASAC) to cut down the number of central state-owned enterprises.
After merging, CITS-HKCTS will have a considerable number of tourism and related businesses as well as non-tourism related assets and operations. It will be of interest to the industry whether the new company will solely focus on tourism businesses and get rid of its non-tourism related subsidiaries like steel works.
Mr. Wei said that there are not many central state-owned enterprises in the tourism industry, and CITS or HKCTS are not considered large among central state-owned enterprises. They are also far smaller than a global travel group like TUI Group. Hence it will be logical for the companies to strive to maintain a large scale corporation in the interest of growth.
Another industry observer said that most of HKCTS's non-tourism related assets are in Hong Kong, and it is unlikely to relinquish those assets in order hedge its economic interests in the SAR.
Challenges ahead for the newly merged company
Another analyst said: "Quality personnel is the key to success in the light-asset tourism industry. Mergers inevitably involve combining different teams, which is no easy task."
Another industry observer feels the merge will have little effect on the industry, "This is merely a merger of two state enterprises and isn't a market move so it doesn't matter either way," he said. A CTIS source also admitted that the move is only a group-level merger and there will be very little change in tourism operations, which is only a small part of the group's business.
Mr. Wei said that from an overall industry perspective, even after merging, the scale of CITS-HKCTS is not large enough to present any significant advantage compared with other major players like HNA Group, Wanda Group, Ctrip and Jin Jiang Group. The new group will have to work hard to secure a better market position to boost the value of state-owned assets and achieve growth in the future.(Translation by David)